Details
Signed Debret and dated 1804
Oil on canvas
---
Spring, Autumn and Winter:
238 × 156 cm (7 ft 9 ¾ in. × 5 ft 1 ½ in.) with the frame
234 × 152 cm (7 ft 8 in. × 5 ft) without the frame
Summer:
235 × 156 cm (7 ft 9 ¾ in. × 5 ft 1 ½ in) with the frame
231 × 152 cm (7 ft 7 in. × 5 ft) without the frame
Provenance
Probably, Hermann Joseph Baron Oppenheim (1821‑1876), Paris
---
His daughter, Marie‑Anne‑Béatrix Oppenheim (1859‑1928) Marquise de Baye
---
Her sale, Galerie Georges Petit, Paris, 19 May 1930, lots 1, 2 and 3 (Summer doesn't appear in the catalogue sale)
Literature
Ebelling (Jörg) and Leben (Ulrich), Le style Empire, L'hôtel de Beauharnais à Paris, Paris, 2016, p. 96 ill.
---
Bandeira (Julio) and Correa do Lago (Pedro), Debret e o Brasil obra completa, Capivara, 2007, pp. 23‑25, ill. and footnote.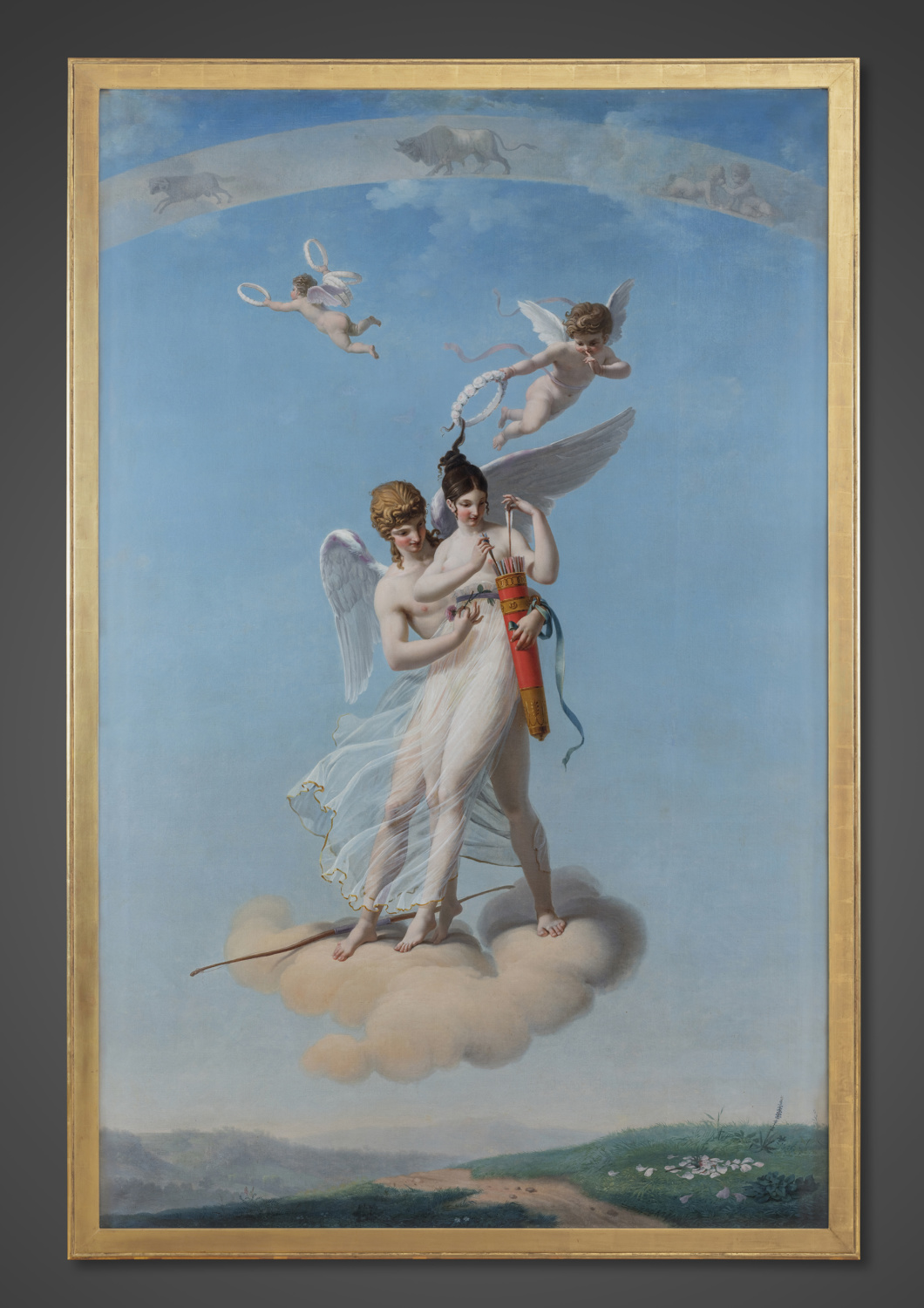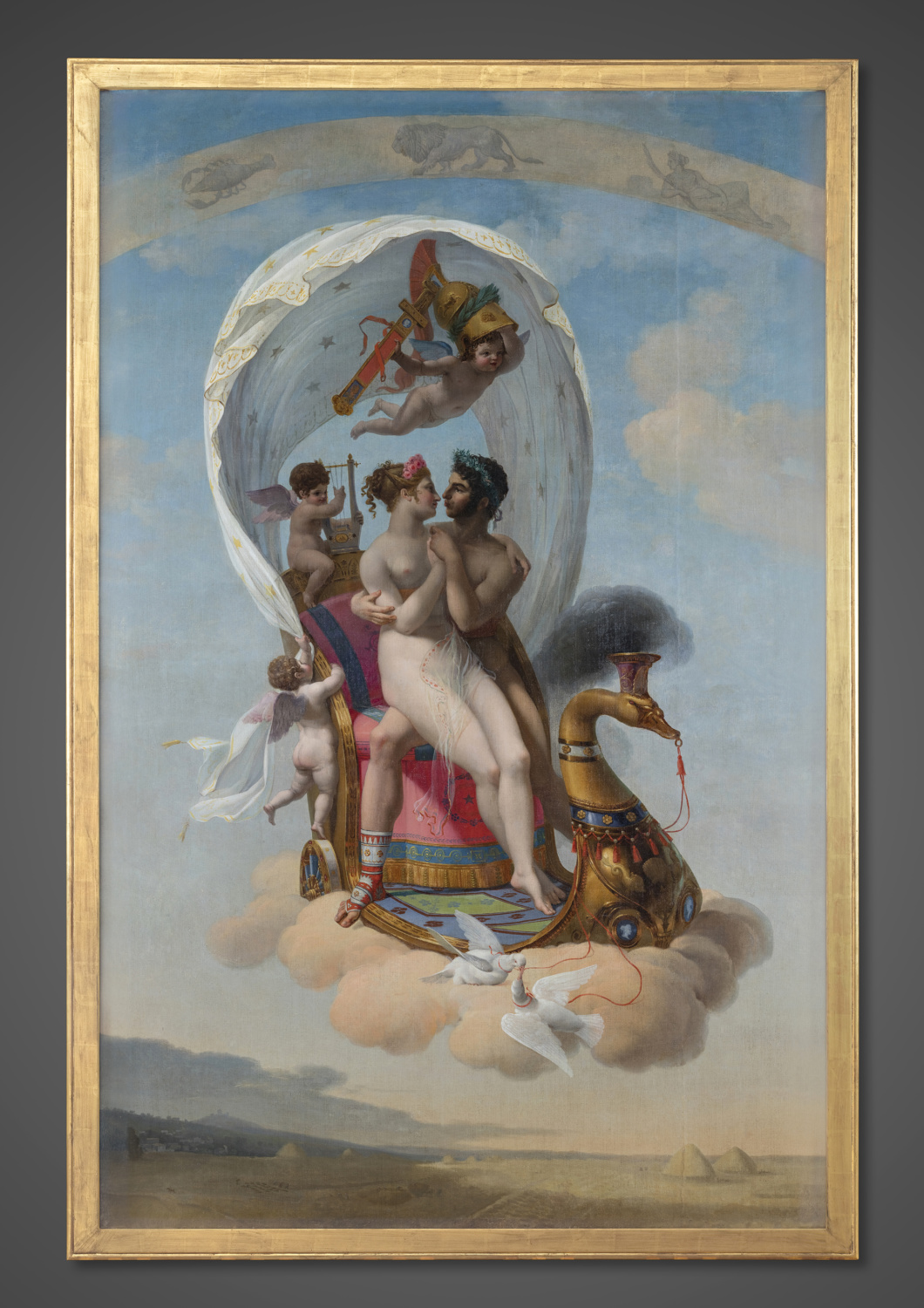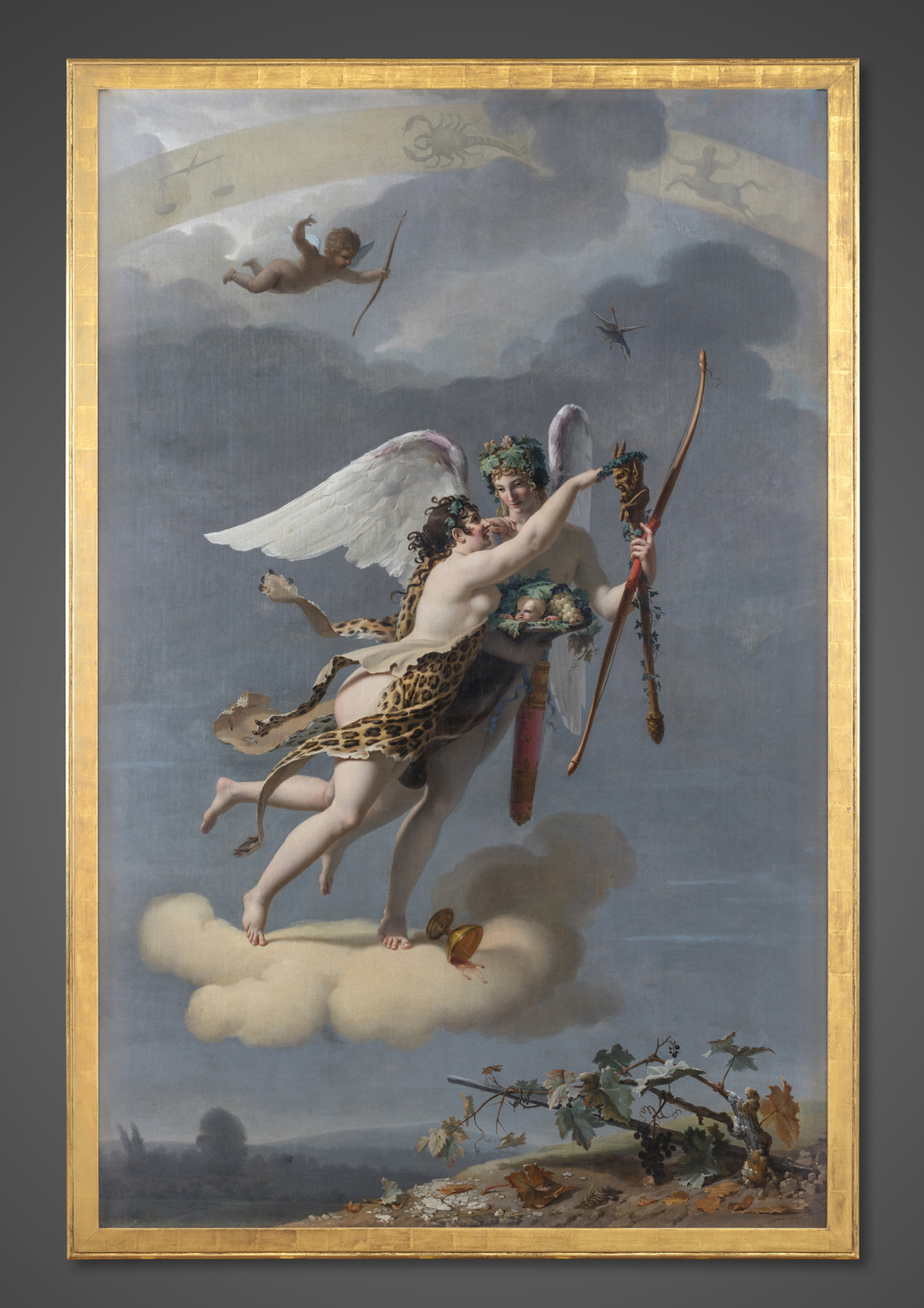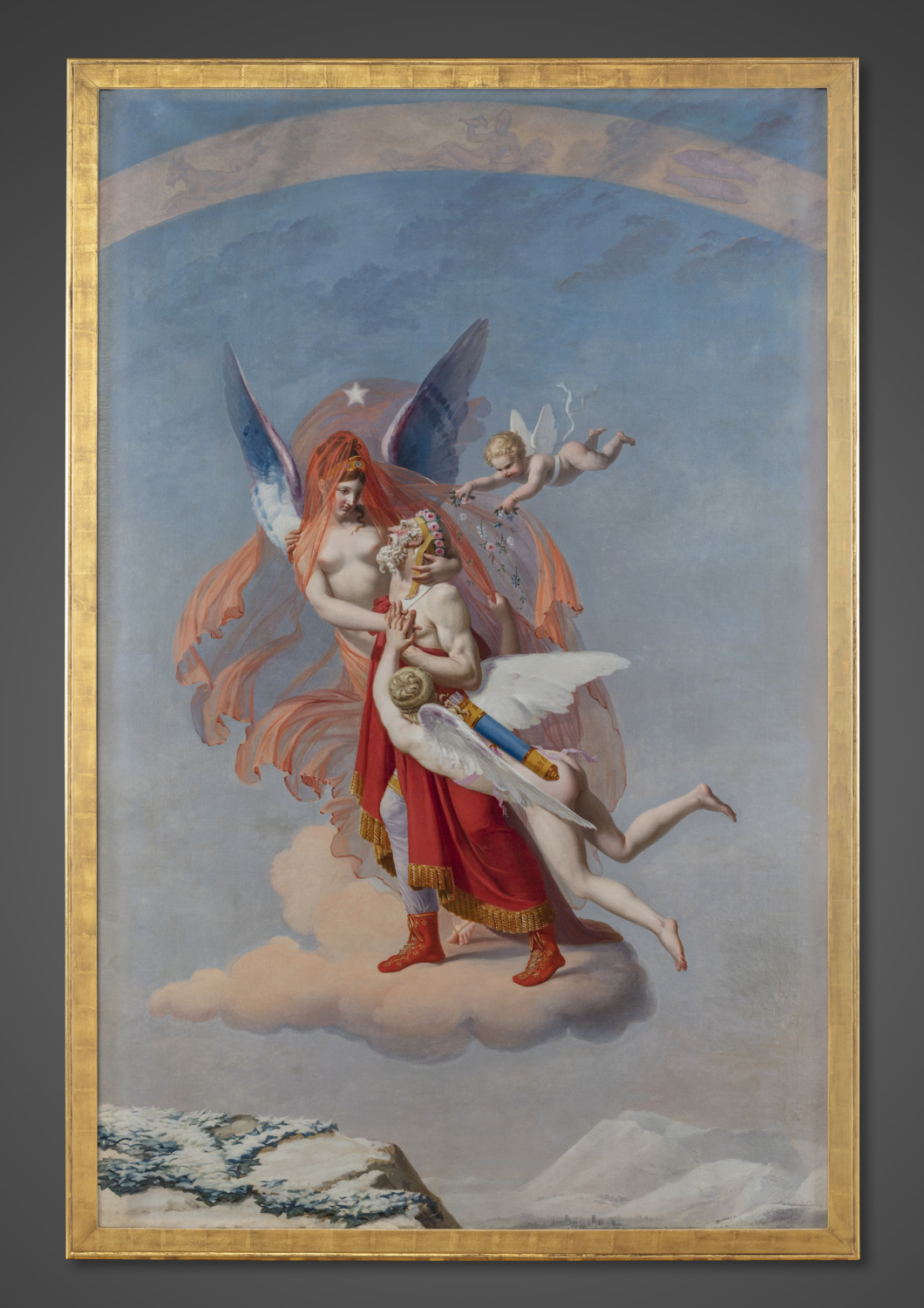 This extraordinary series of paintings must be regarded as one of the most successful works of the Empire period. The artist who painted them, Jean-Baptiste Debret (Paris 1768–1848), was a colorful character and a fervent admirer of Napoleon Bonaparte. No doubt that they formed the decoration of a room designed by the famous architects Percier and Fontaine, appointed designers to Napoleon and the most important personalities in the promotion of the "style Empire" since it is known that at that time Debret was collaborating with them at several projects in public buildings as well as private houses.
Forced to flee after the emperor's abdication, he became a great traveler and a notable observer of Brazil. Today Brazilians consider him one of the country's most important foreign artists and a founder of the Brazilian school of painting. Though largely forgotten today, the work he did in France embodies the Empire style to the same degree as that of his teacher Jacques-Louis David and the architects Charles Percier and Pierre Fontaine, with whom he often worked.