Back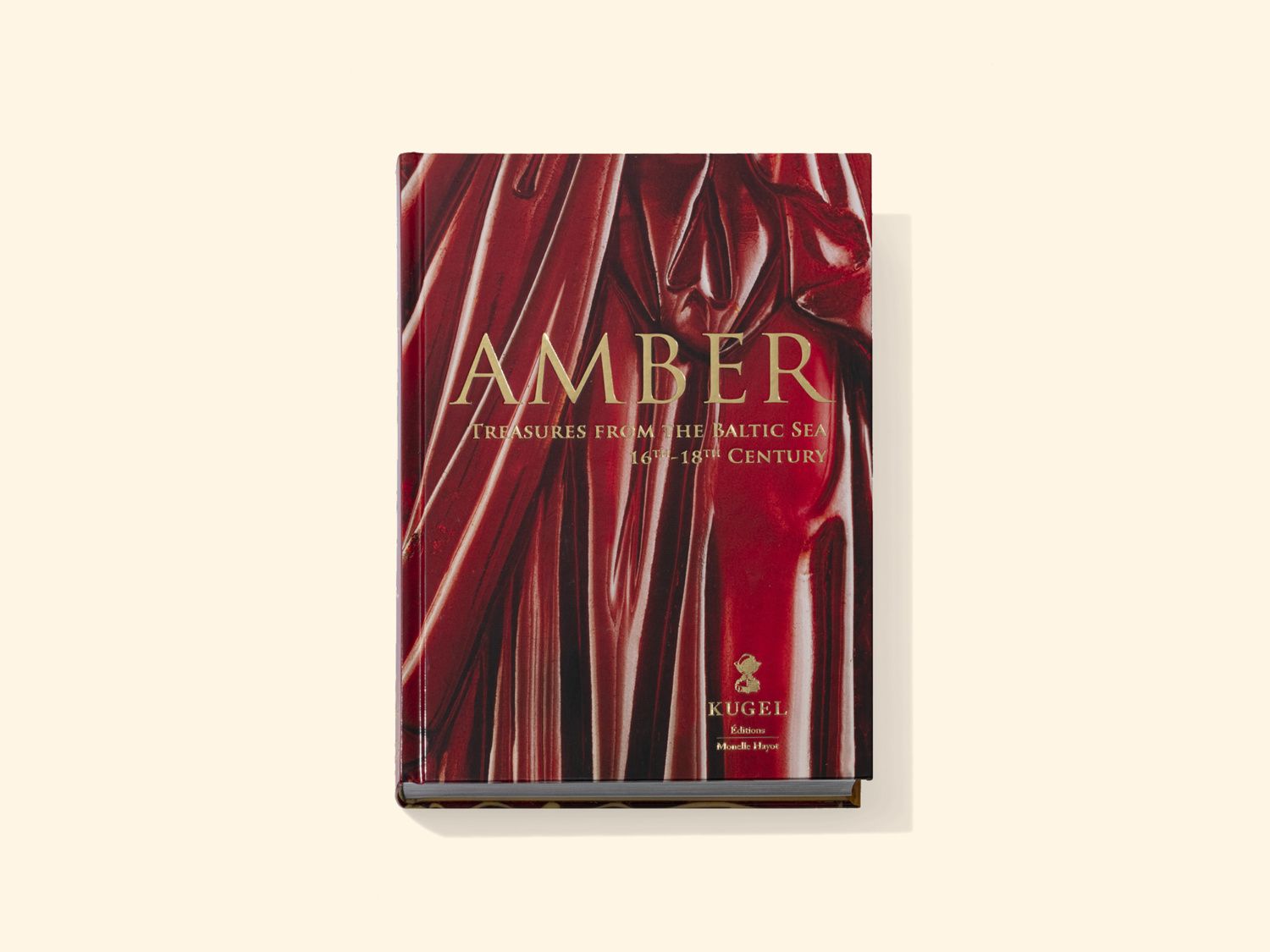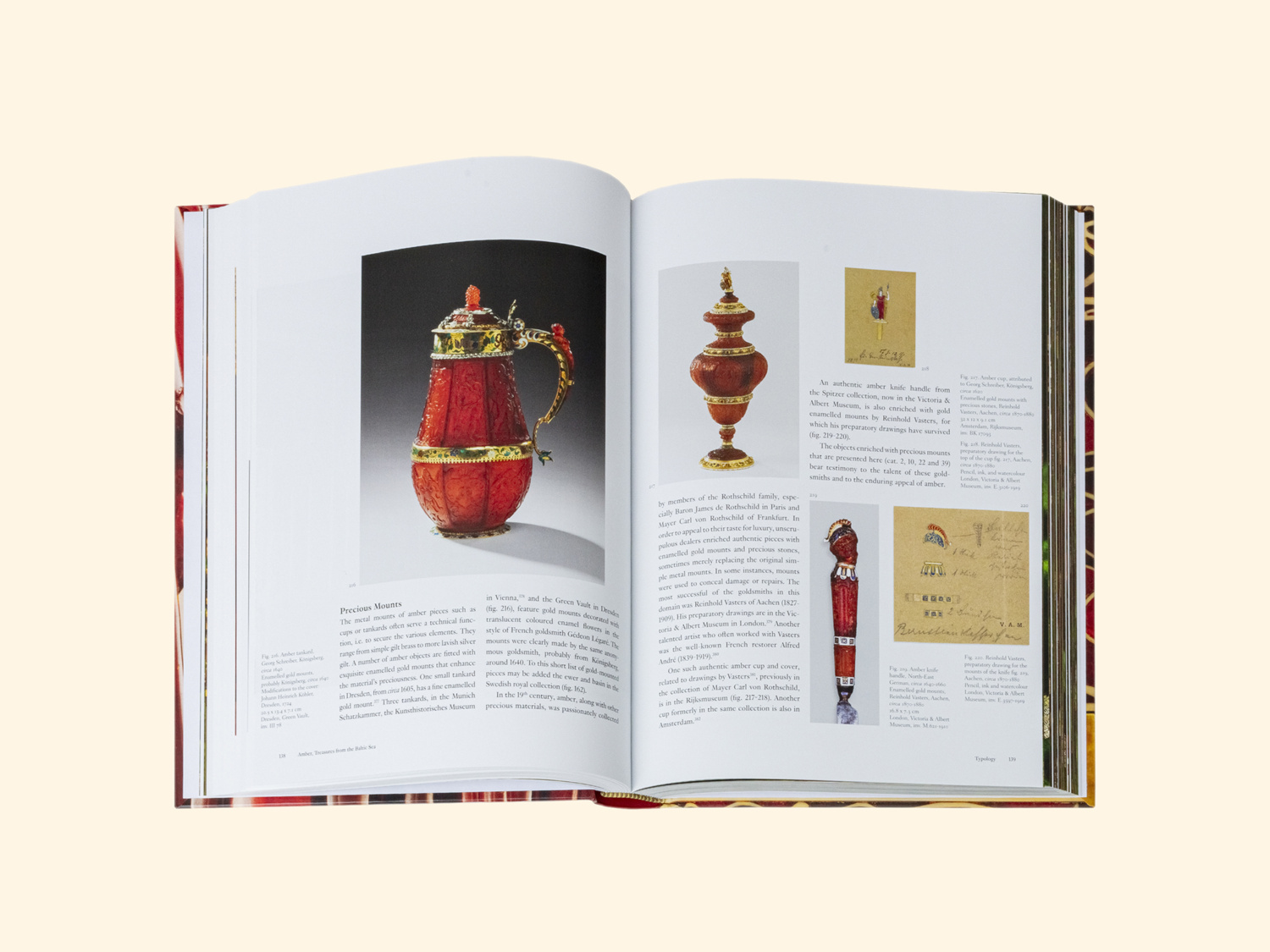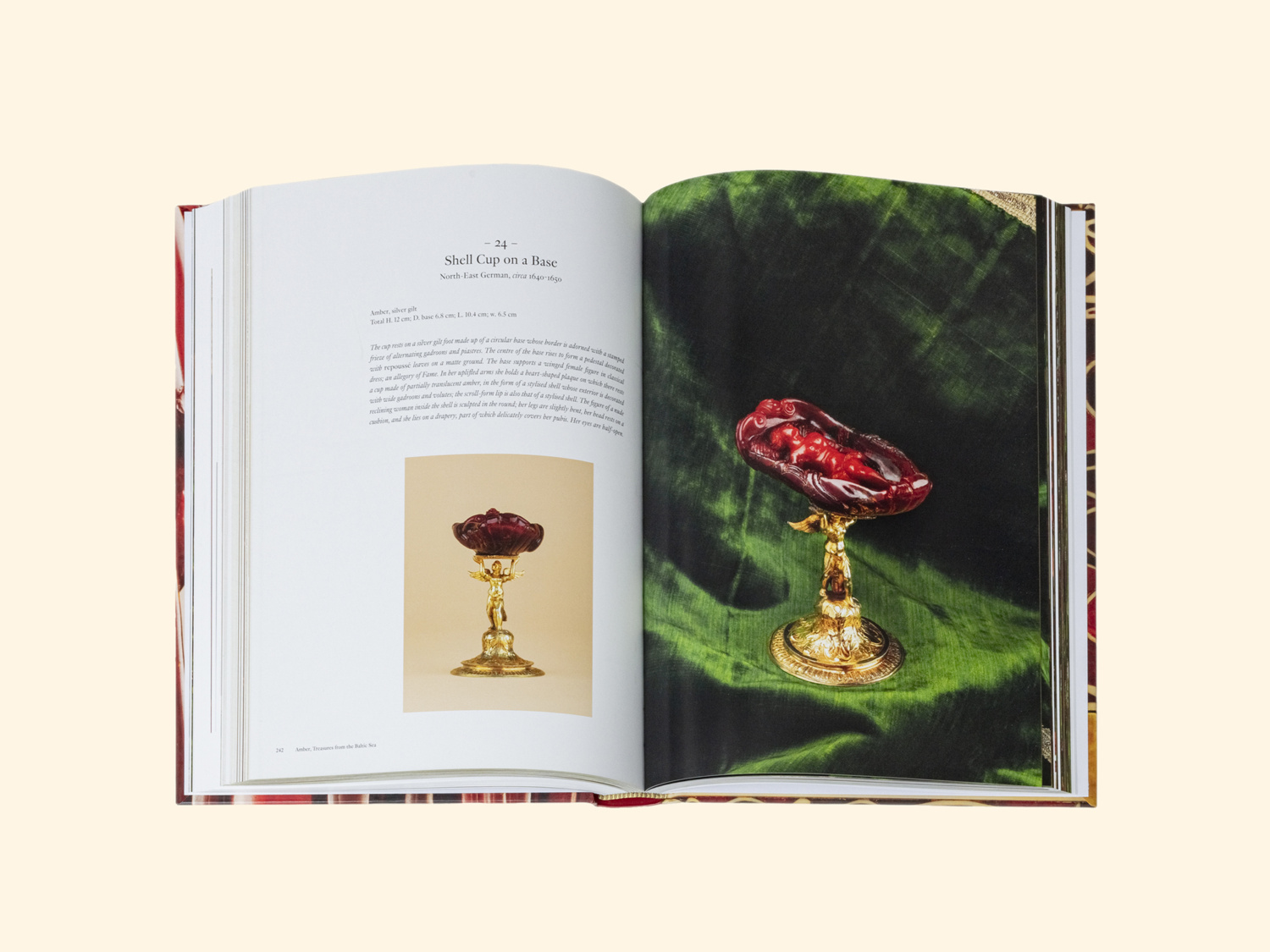 AMBER
Treasures from the Baltic Sea, 16th to 18th century
Text by Alexis Kugel and Rahul Kulka
367 pages
Editions Monelle Hayot
85 €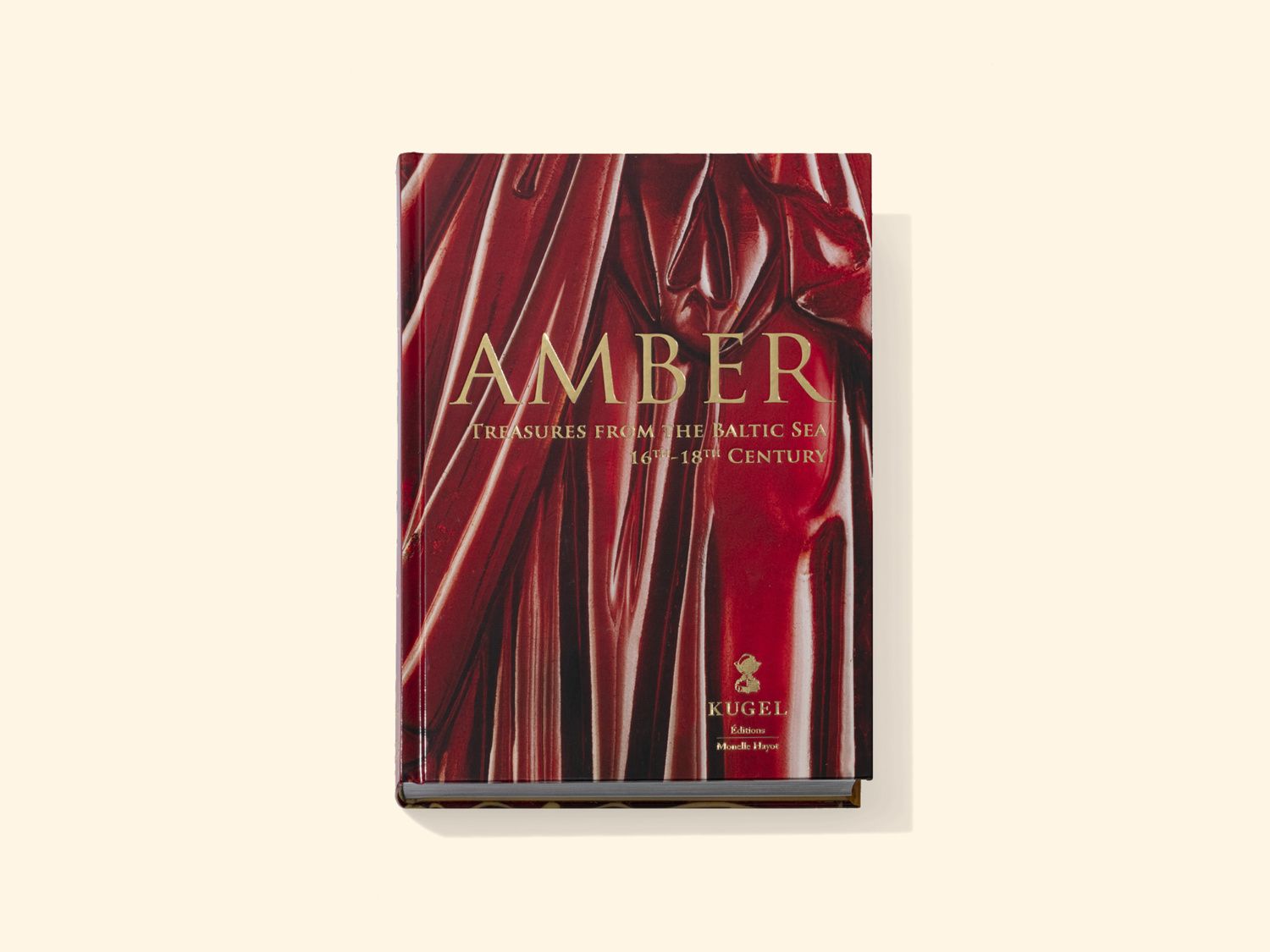 This richly illustrated catalogue, published on the occasion of the exhibition "Amber: Treasures from the Baltic Sea," traces the history of artworks made from this mysterious material through the centuries.
In addition to the fifty works assembled and showcased by Galerie Kugel, this book focuses on the geographical and political context of the region from which Baltic amber originates, as well as the extensive typology of amber objects known in international museums.
The book is available in both French and English.