Back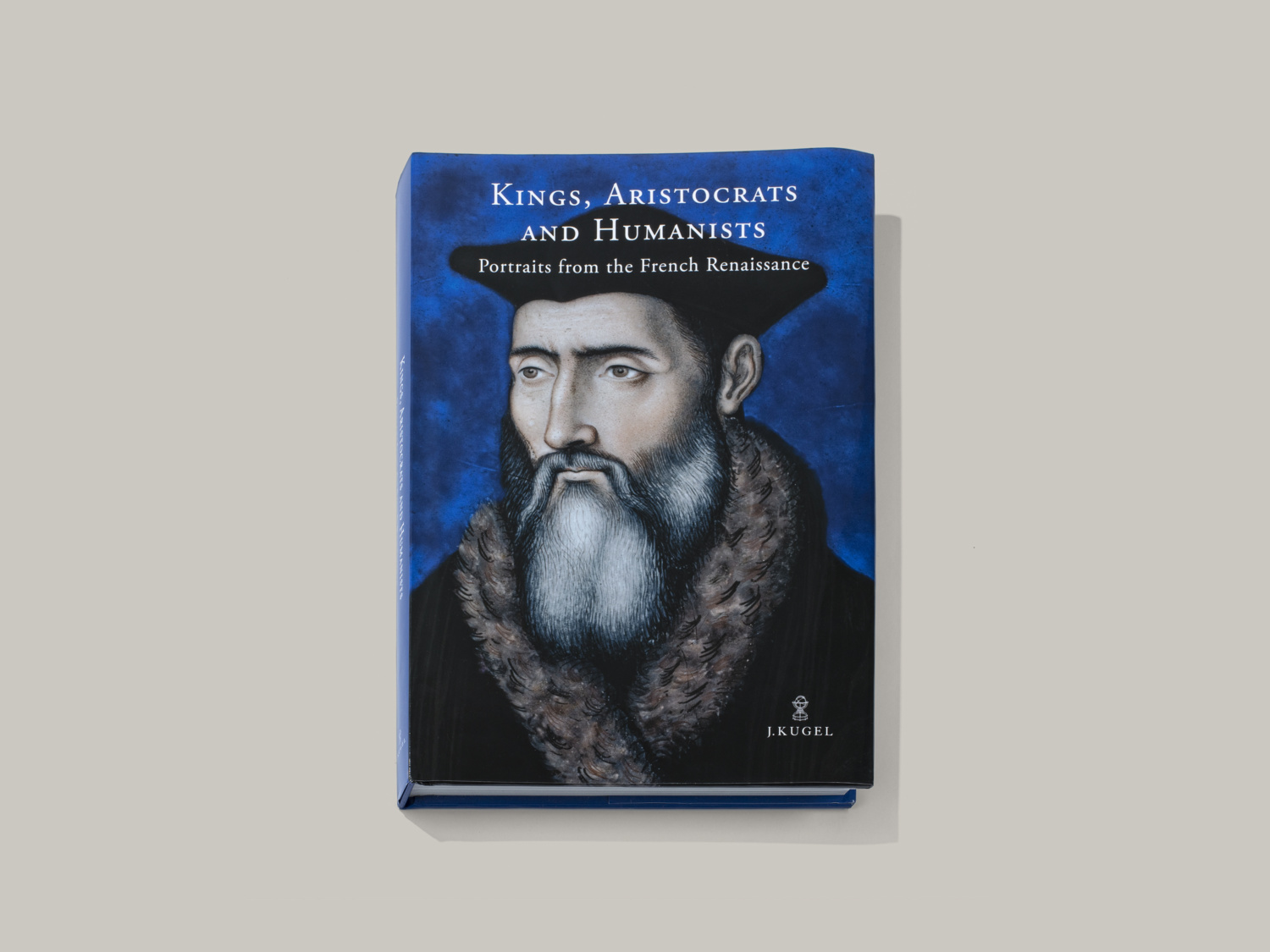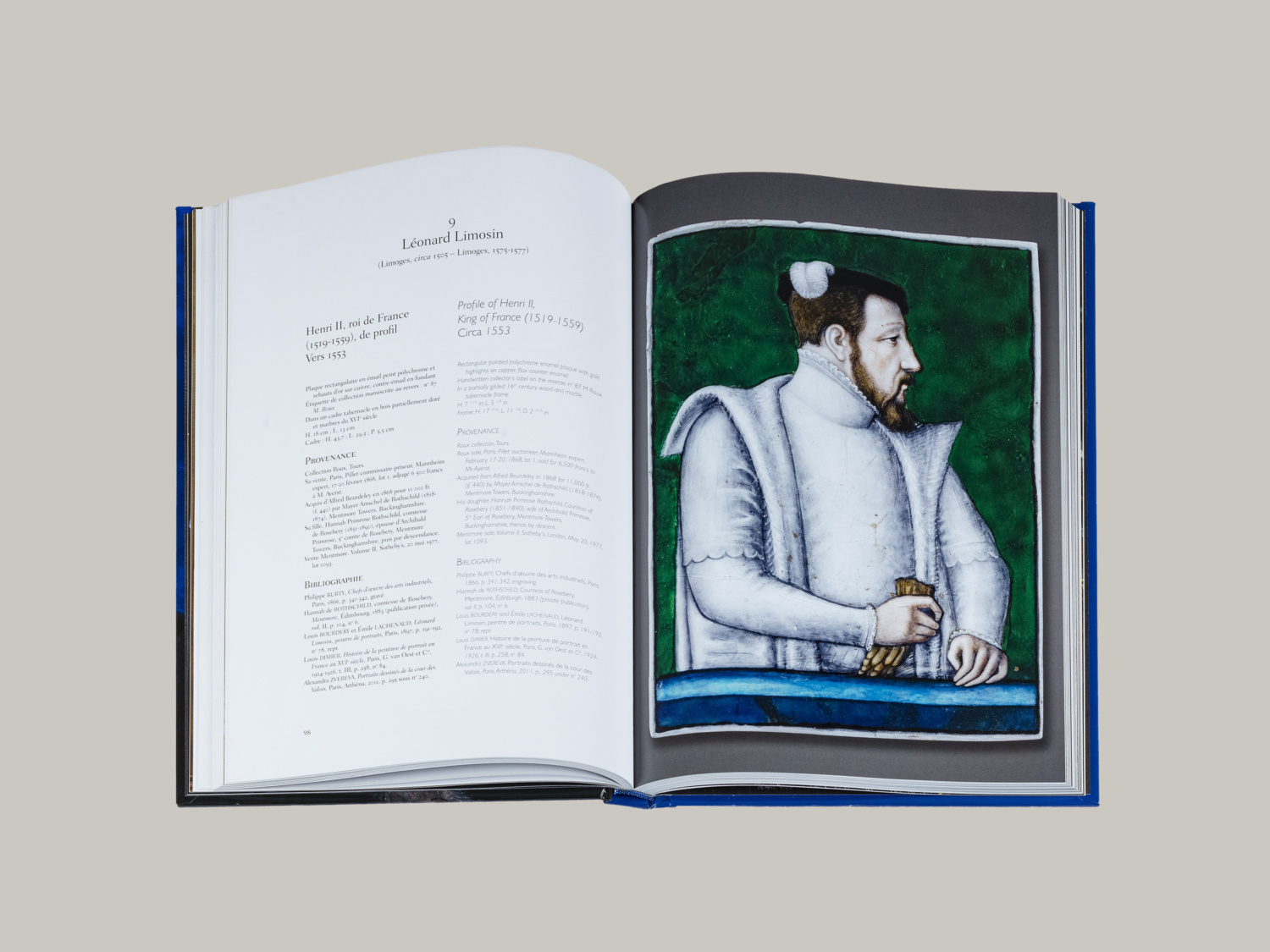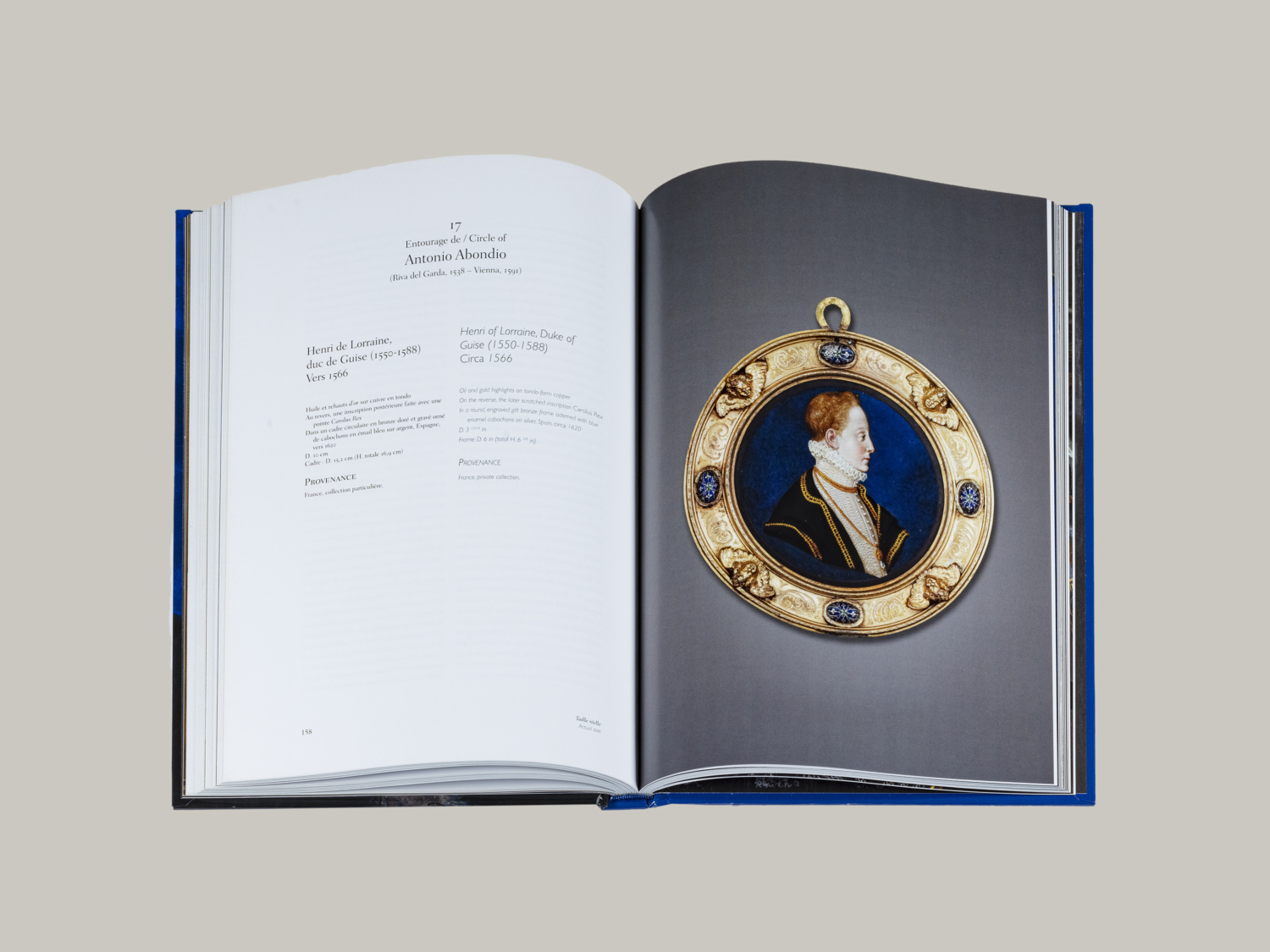 Kings, Aristocrats and Humanists:
Portraits from the French Renaissance
Text edited by Alexandra Zvereva
Bilingual copy (French/English)
239 pages
Éditions Monelle Hayot
59 €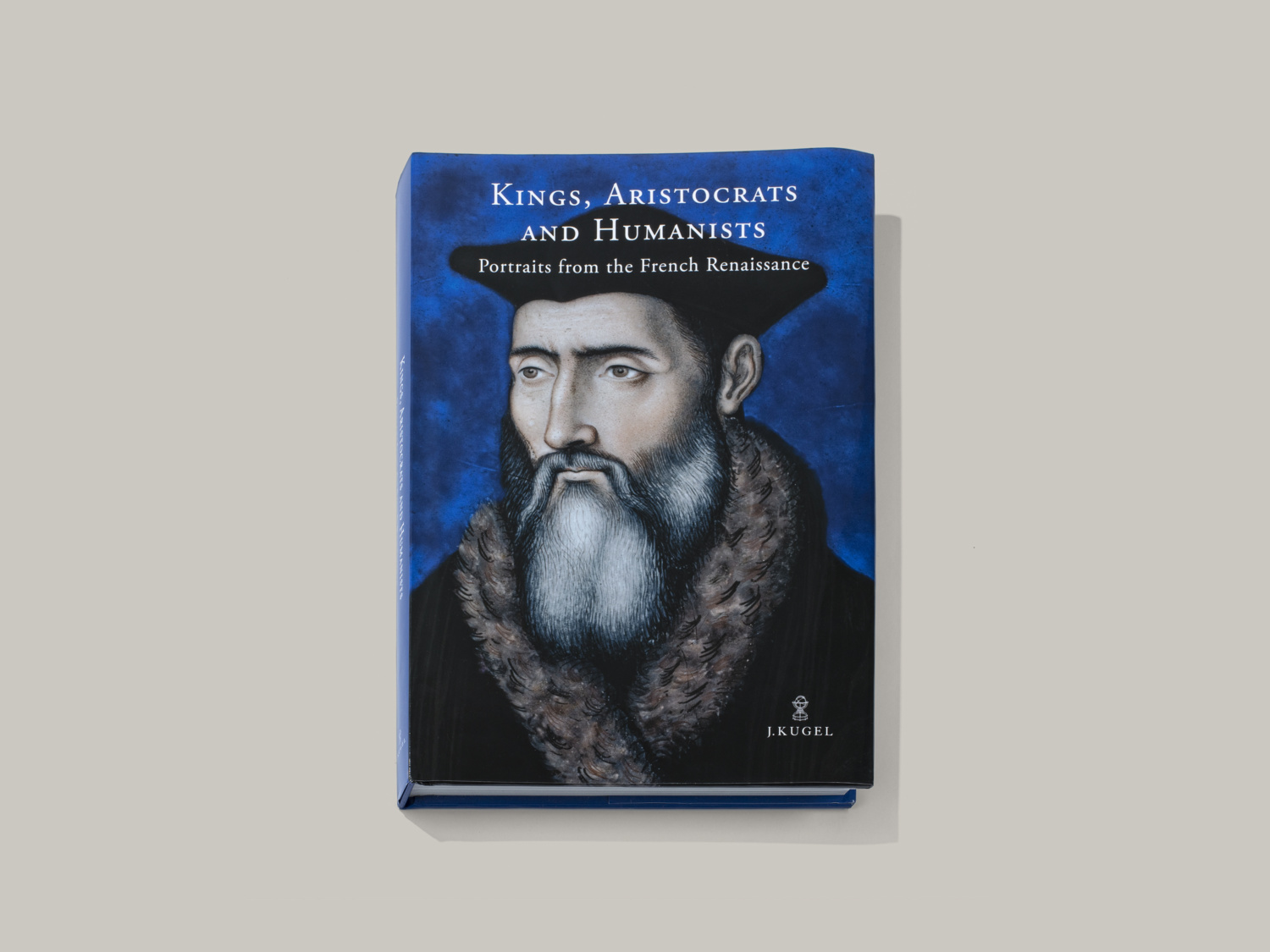 The French portrait holds a singular place in Renaissance art, for it assimilated Italian and Nordic influences and then transcended them, resulting in a unique and elegant style. The painting or enamel portrait had to reflect the personality of the sitter, his or her social status, and sometimes even his or her political or religious views. The tightly framed half-length view or the rarer full-length portrait, in which the sitter is shown in three-quarter view, pensively gazing at the viewer or looking off into the distance with a neutral expression, all these factors blend together to convey the moral virtues and noble character of the model.
The French portrait obeys codified rules that were established by the first great artists of the 16th century, Jean Perréal and Jean Clouet. It was above all a courtly art whose style, imposed by kings and princes of the blood, was taken up and echoed by their entourage. Afterwards, wealthy merchants and humanists also sought to have their portraits done, as a way of demonstrating their importance and social status.
The drawings by the Clouets and their successors were instrumental for the transmission of the art. They served as models for paintings and also for Léonard Limosin's enamel portraits. This catalogue, which presents paintings, drawings and enamels, invites the reader to discover the art of French portraiture in the Renaissance.