Back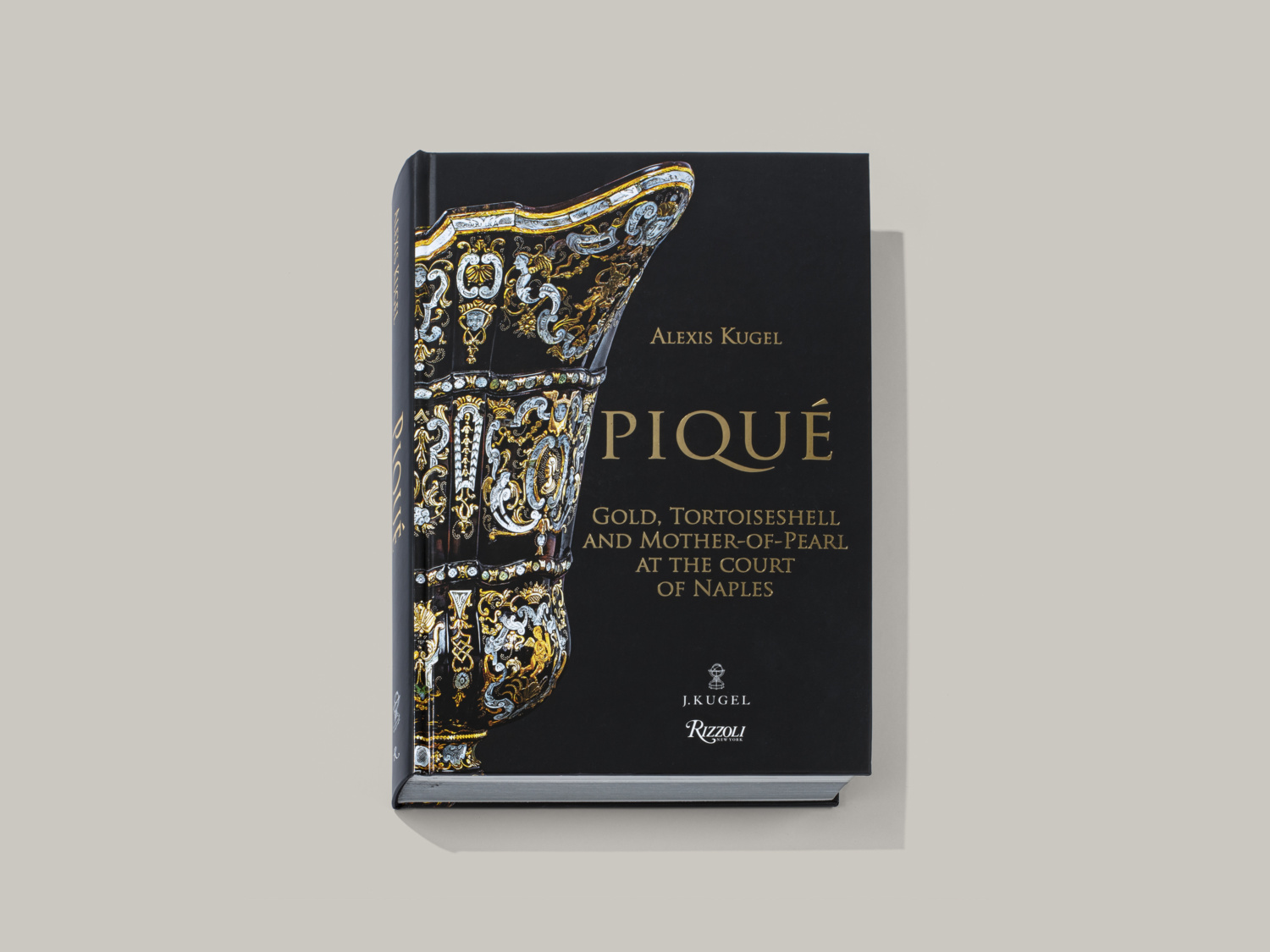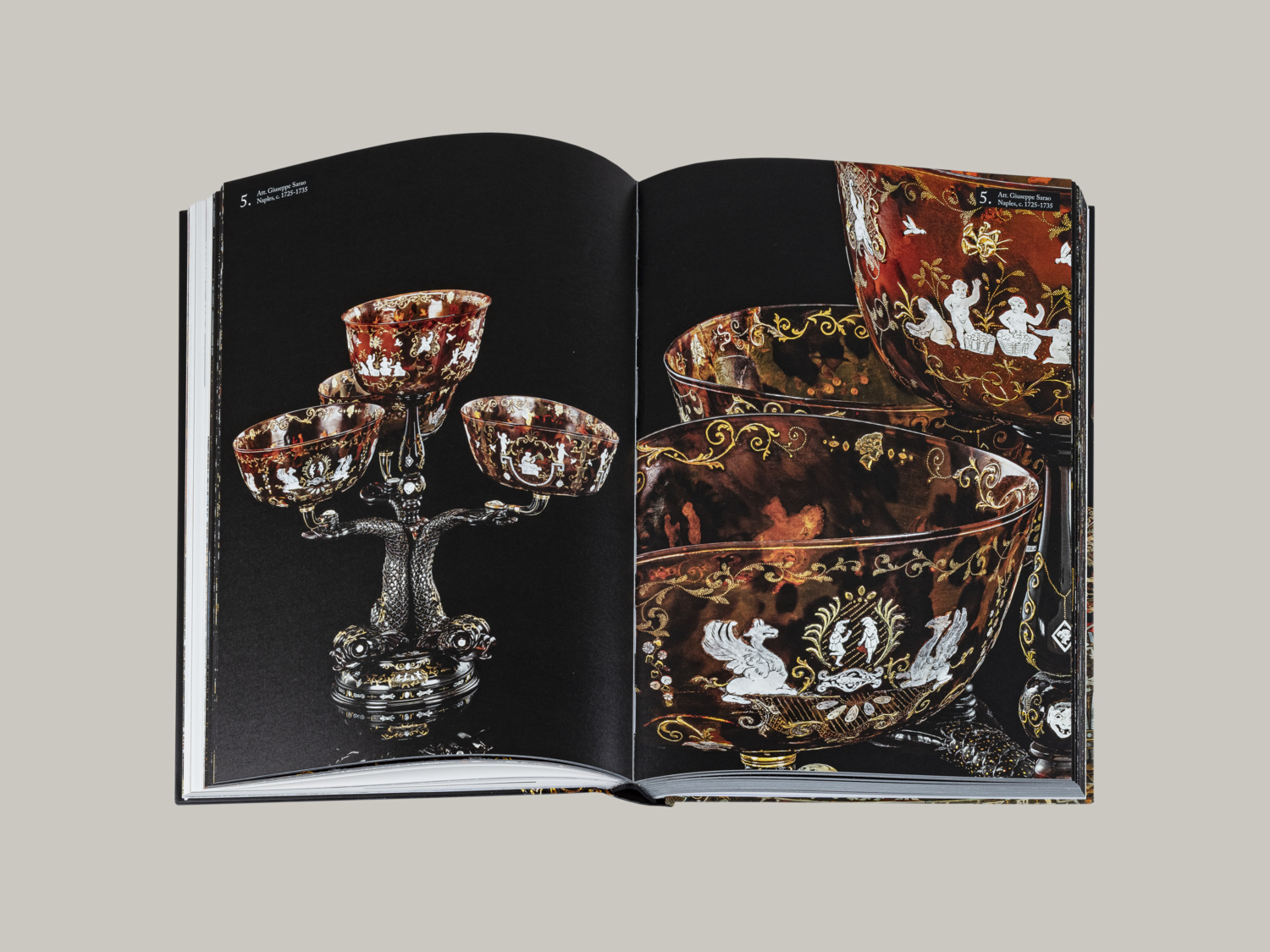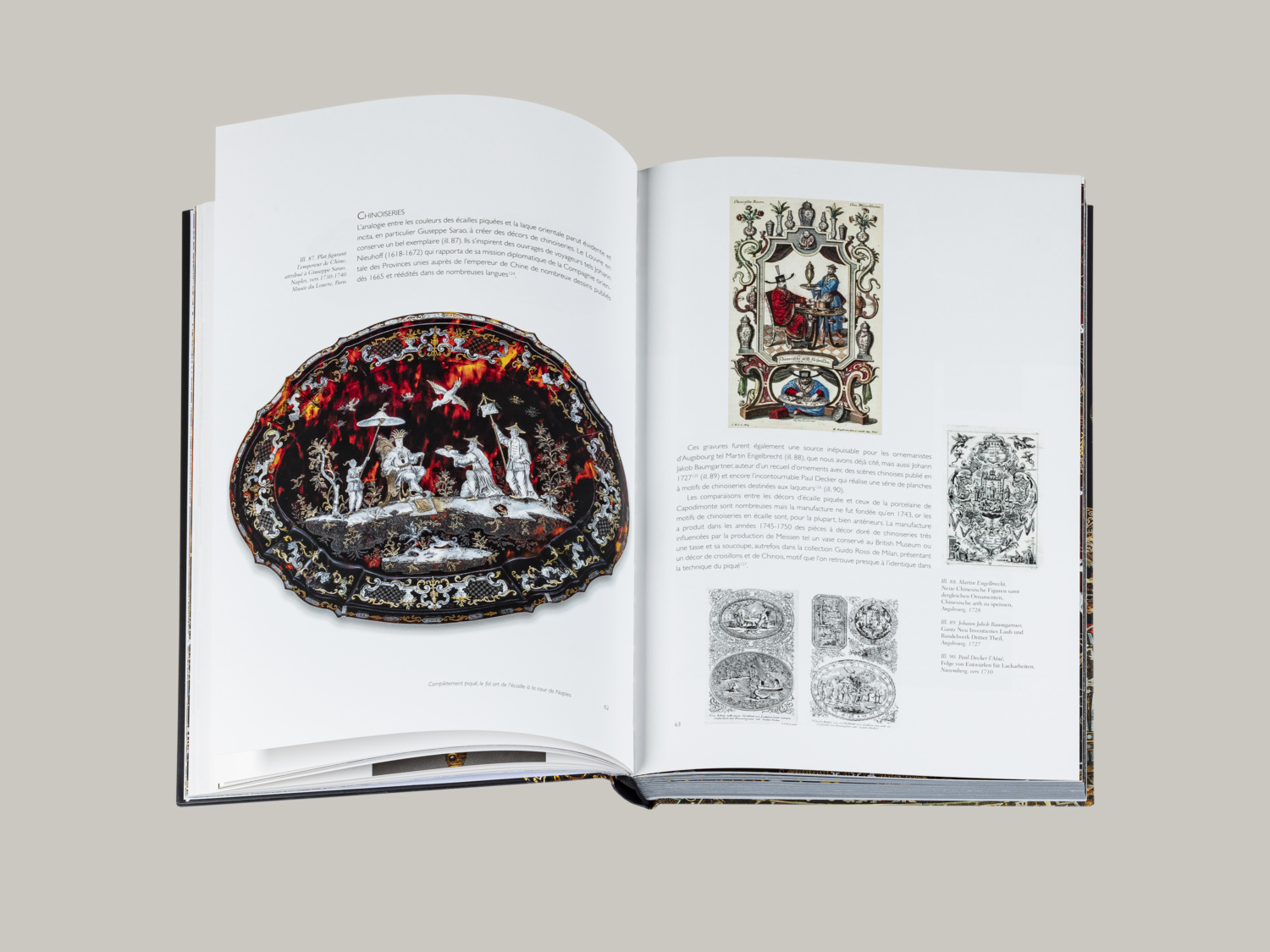 Piqué
Gold, Tortoiseshell and Mother-of-Pearl at the Court of Naples
Text in English by Alexis Kugel
256 pages
Rizzoli
65 €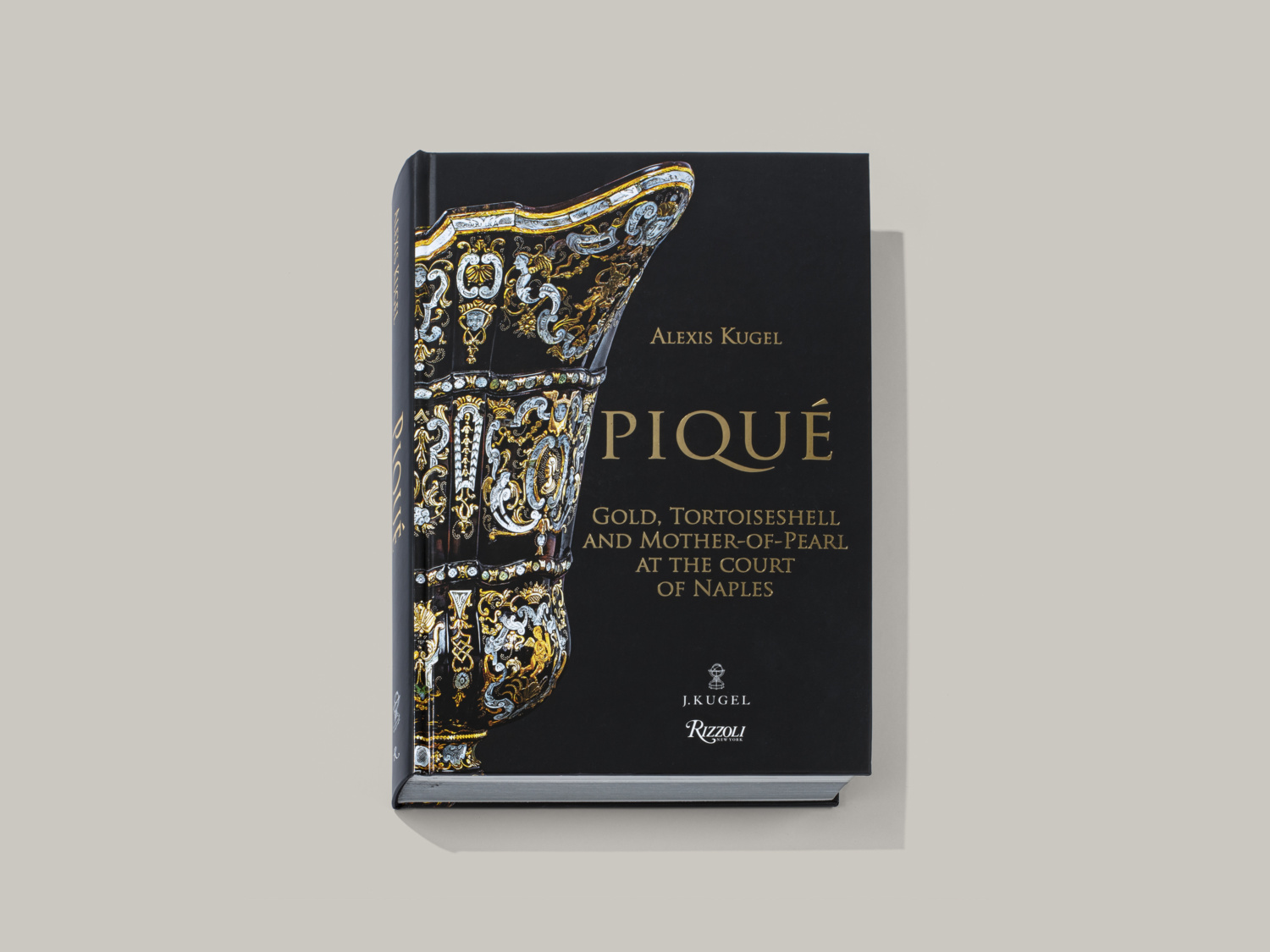 The volume is dedicated to the art of "Piqué", created in Naples during the first half of the eighteenth century, a technique that combines remarkable inventiveness, virtuoso skill, and astonishing opulence. These extraordinary objects are made of three precious materials: tortoiseshell, gold, and mother-of-pearl.
These pieces were made between 1720 and 1760 for the public and the court, especially for Charles de Bourbon, King of Naples. The authors of these creations were known as Tartarugari. Among the most famous Tartarugari was Giuseppe Sarao, whose studio was next to the walls of the Royal Palace and who created some of the pieces presented in this book. Also included is an extraordinary table from the Hermitage Museum, considered to be the greatest masterpiece created using the Piqué technique, and still retaining its original legs.
The catalogue will allow readers to discover both the incredible inventiveness of the artists and the extraordinarily keen interest this art sparked among nineteenth-century collectors, including several members of the Rothschild family. The volume presents more than fifty objects, representing the masterpieces of this technique. The objects are introduced by a study of the subject and a text explaining the historical context.