Back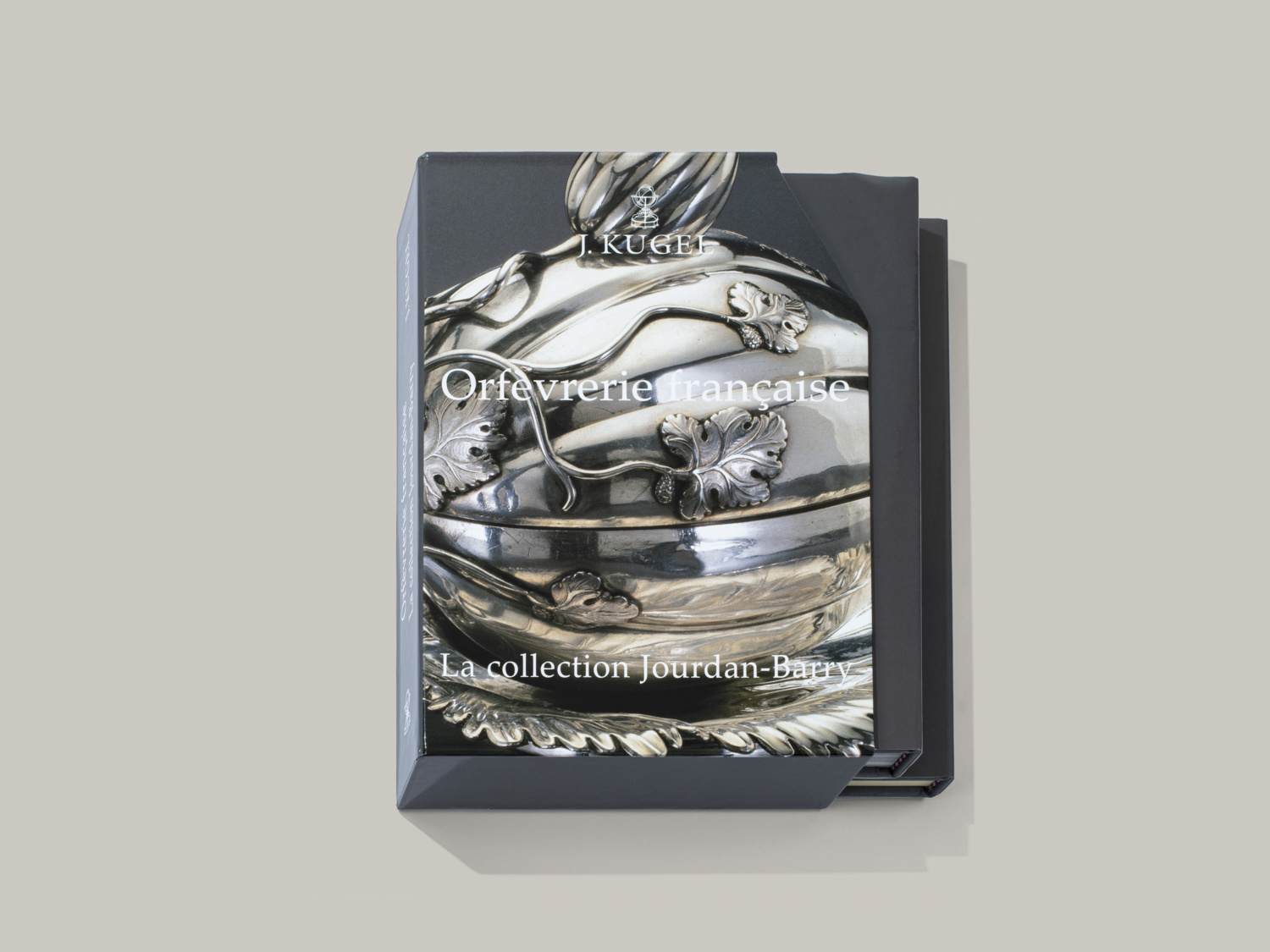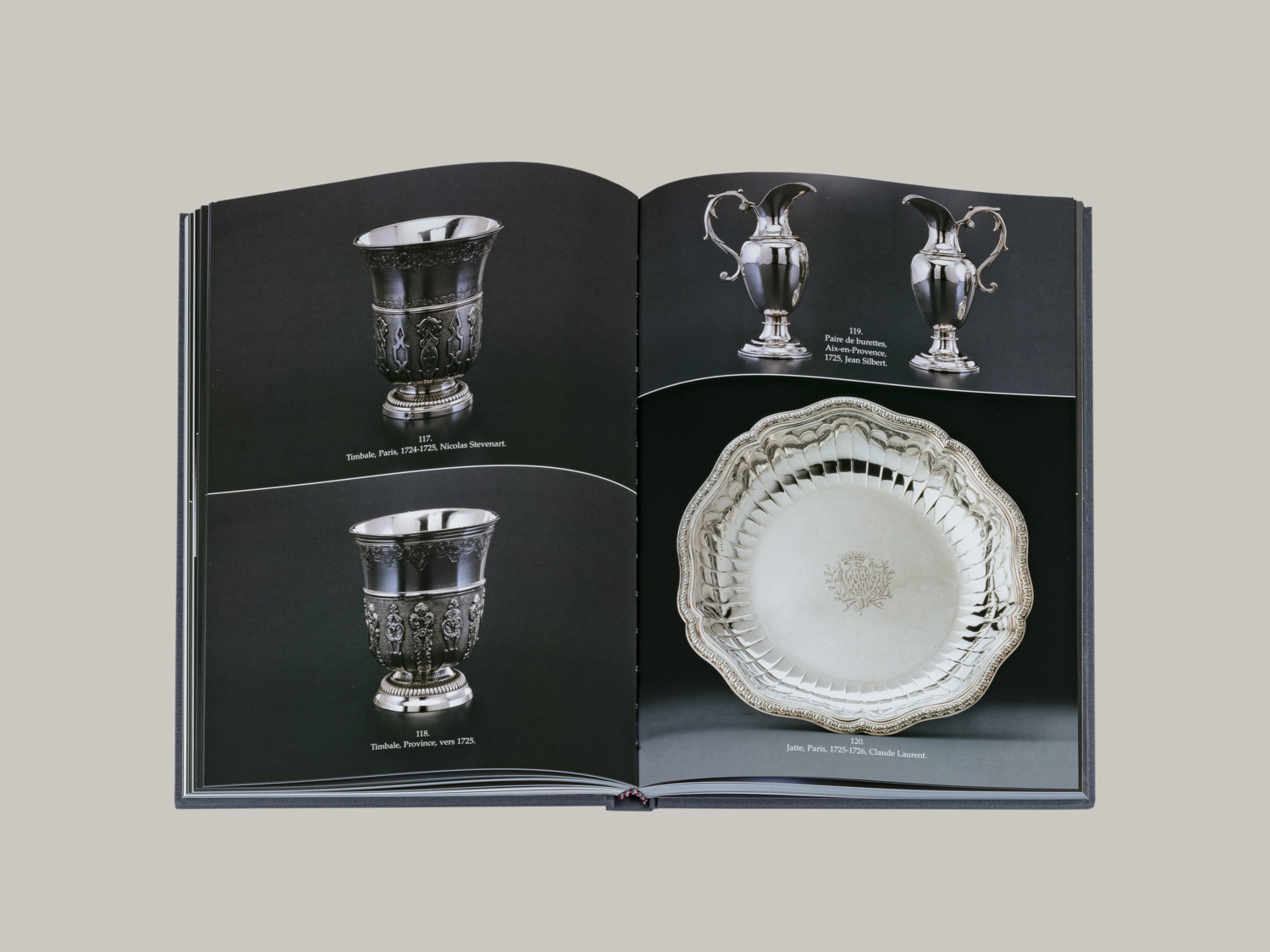 Orfèvrerie française, la collection Jourdan-Barry
By Peter Fuhring, Michèle Bimbenet‑Privat and Alexis Kugel
Text in French / 2 books, cloth‑bound with dust jackets and a slip case
85 €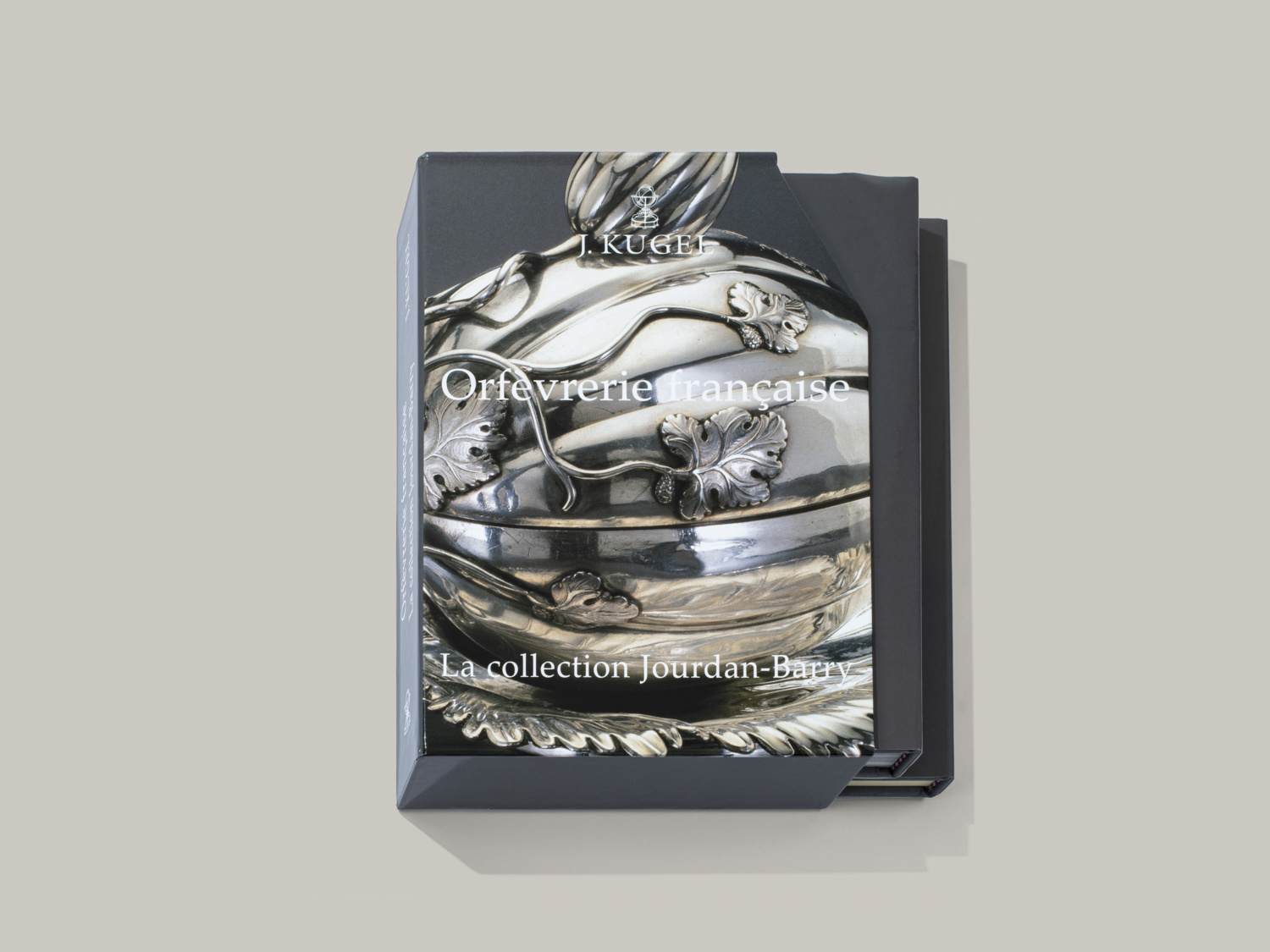 This catalogue highlights one of the most important collections of 20th century French silver, gathered over more than a century thanks to three generations of a Marseille-based family: Mafalda Jourdan (1862–1934), her son Raymond Jourdan-Barry (1891–1968) and her grandson Pierre Jourdan-Barry. The catalogue brings together the entire collection (327 works), including the objects sold in 1992 in Monaco by through Sotheby's, those sold by the Kugel gallery in the 2000s, and two that belonged to Raymond Jourdan-Barry's children, forming a panorama of two centuries of French silvers.
The first volume offers commentaires by specialists M. Bimbenet-Privat and P. Fuhring and numerous plates with superb photographs by Hugues Dubois. The second volume offers scientific descriptions of the pieces presented, in chronological order. In-fine, this remarkable reference book includes a bibliography, a table of exhibition catalogues, a table of catalogues of the main auctions of silver collections, an index of places, goldsmiths and objects. Preface by Daniel Alcouffe, Honorary Curator General at the Musée du Louvre. Foreword by Pierre Jourdan-Barry. Introduction by Alexis Kugel.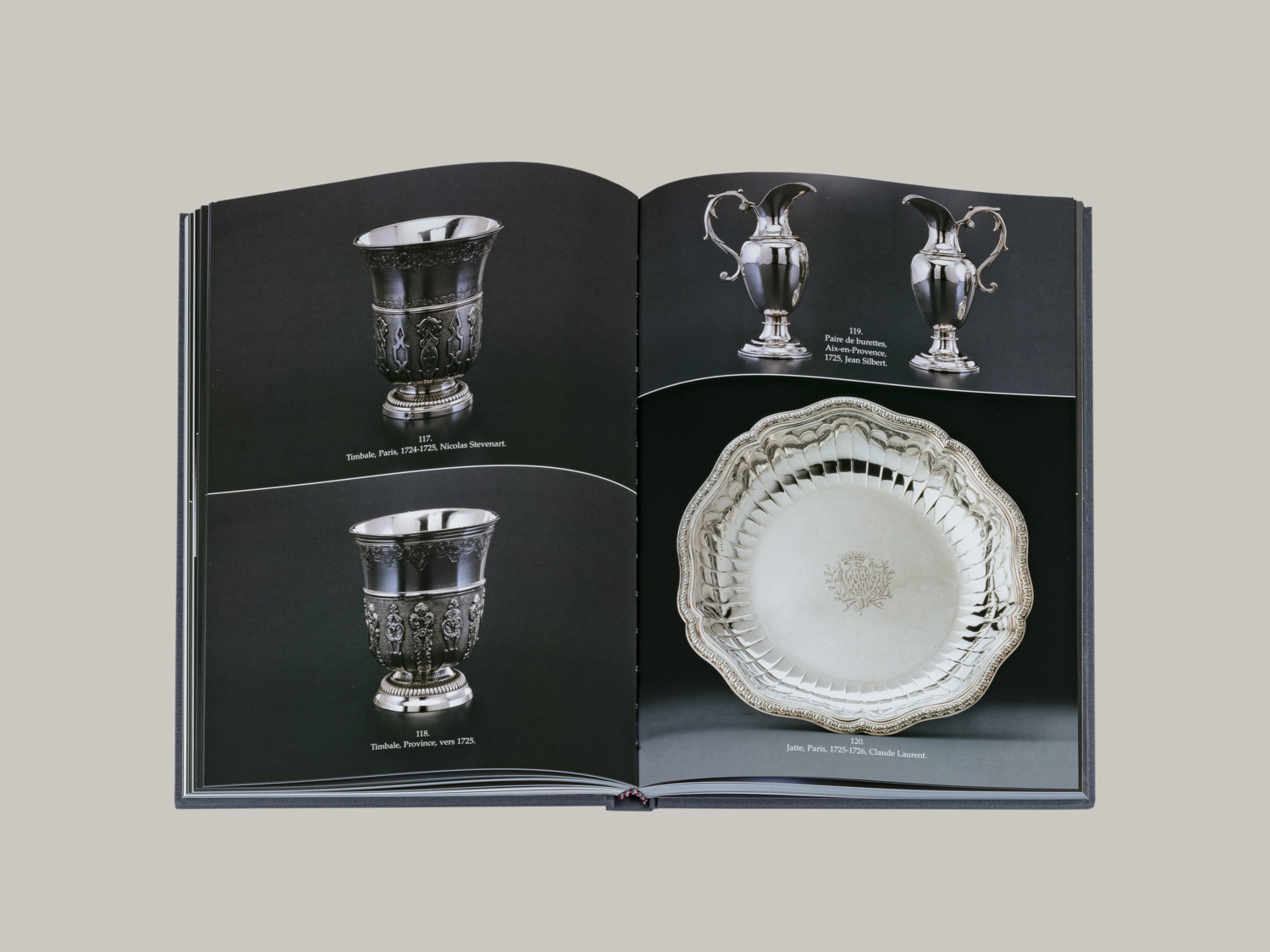 The two-volume set comprises a first book of 285 pages illustrating in colour each of the 327 pieces, and a second exhaustive catalogue of 143 pages comprising descriptions, commentaries and biographies of the goldsmiths of each work.