Back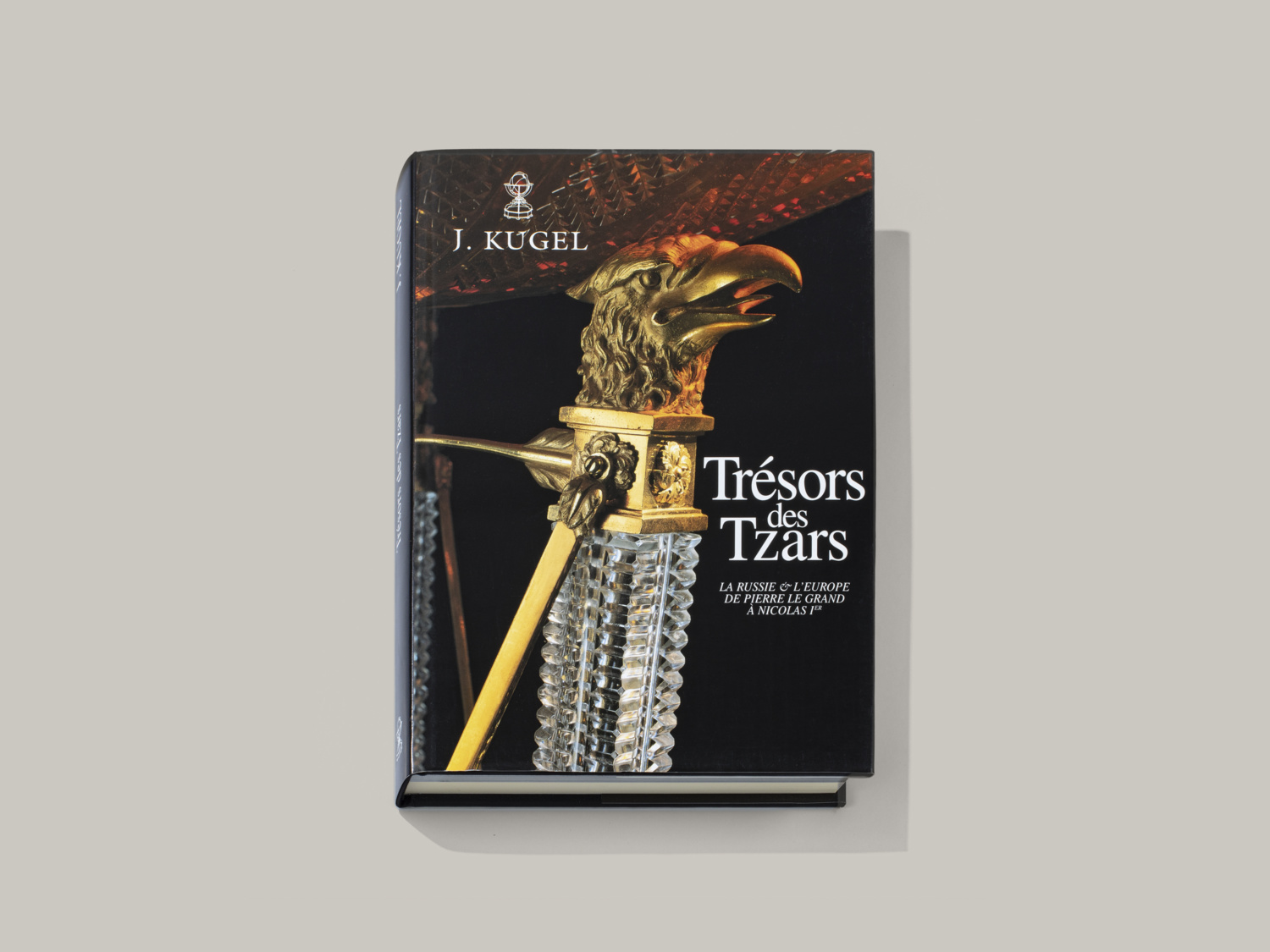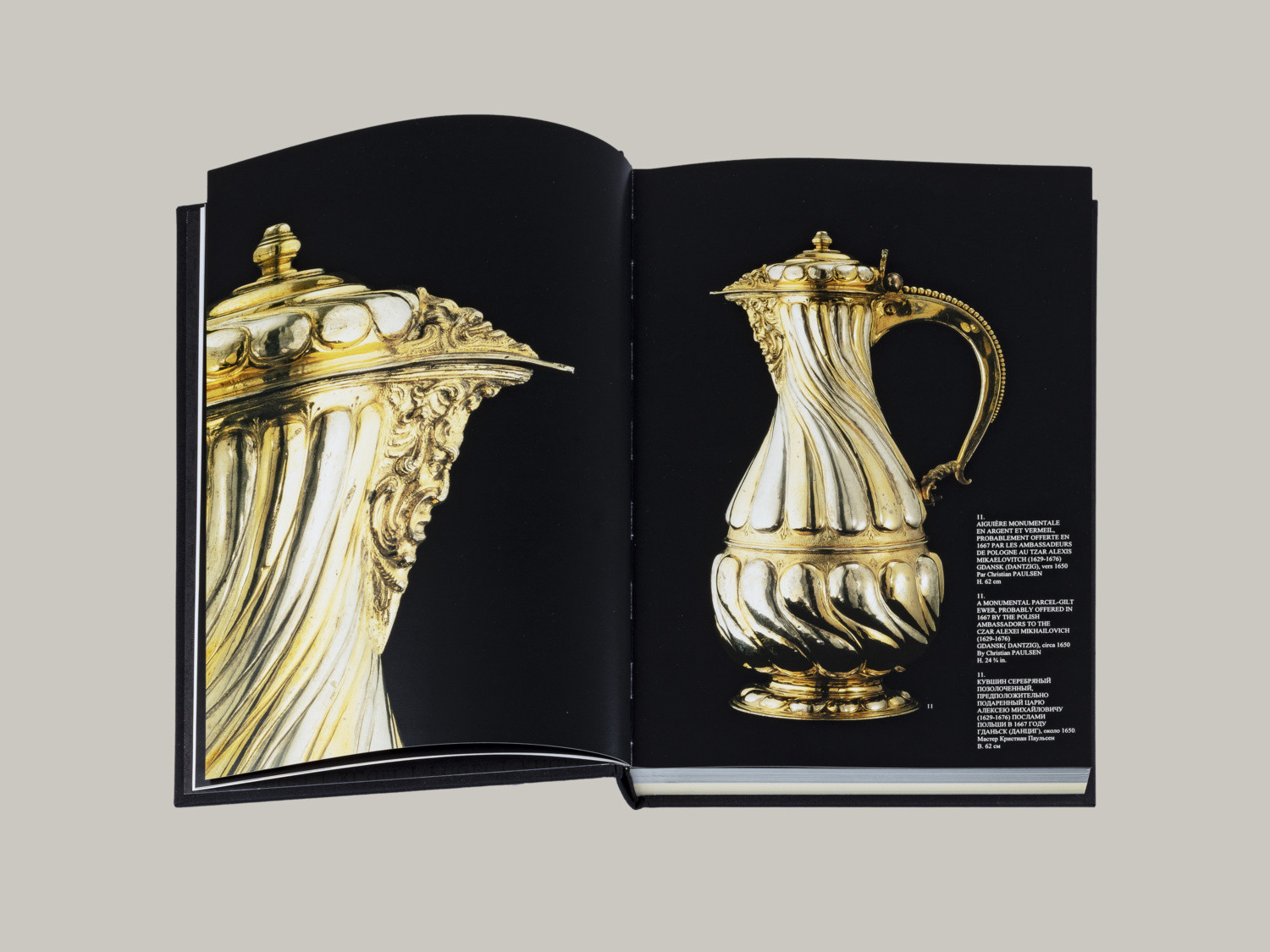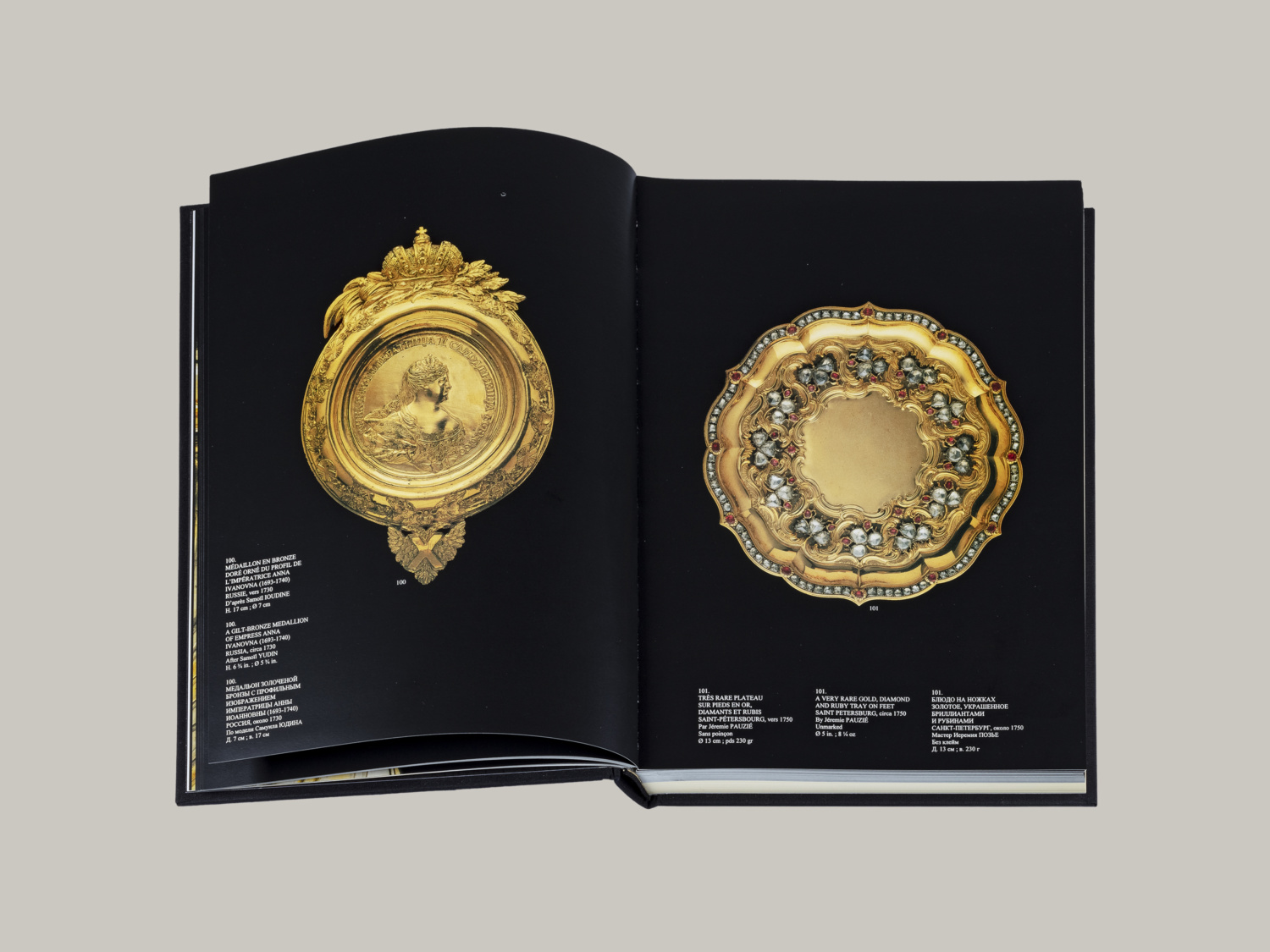 Treasures of the Czars, Russia & Europe from Peter the Great to Nicholas I
Text by Countess Alexandra Chouvalov, Alexis Kugel and Pr. Antoine Nivière
Trilingual copy (French, English and Russian)
306 pages
50 €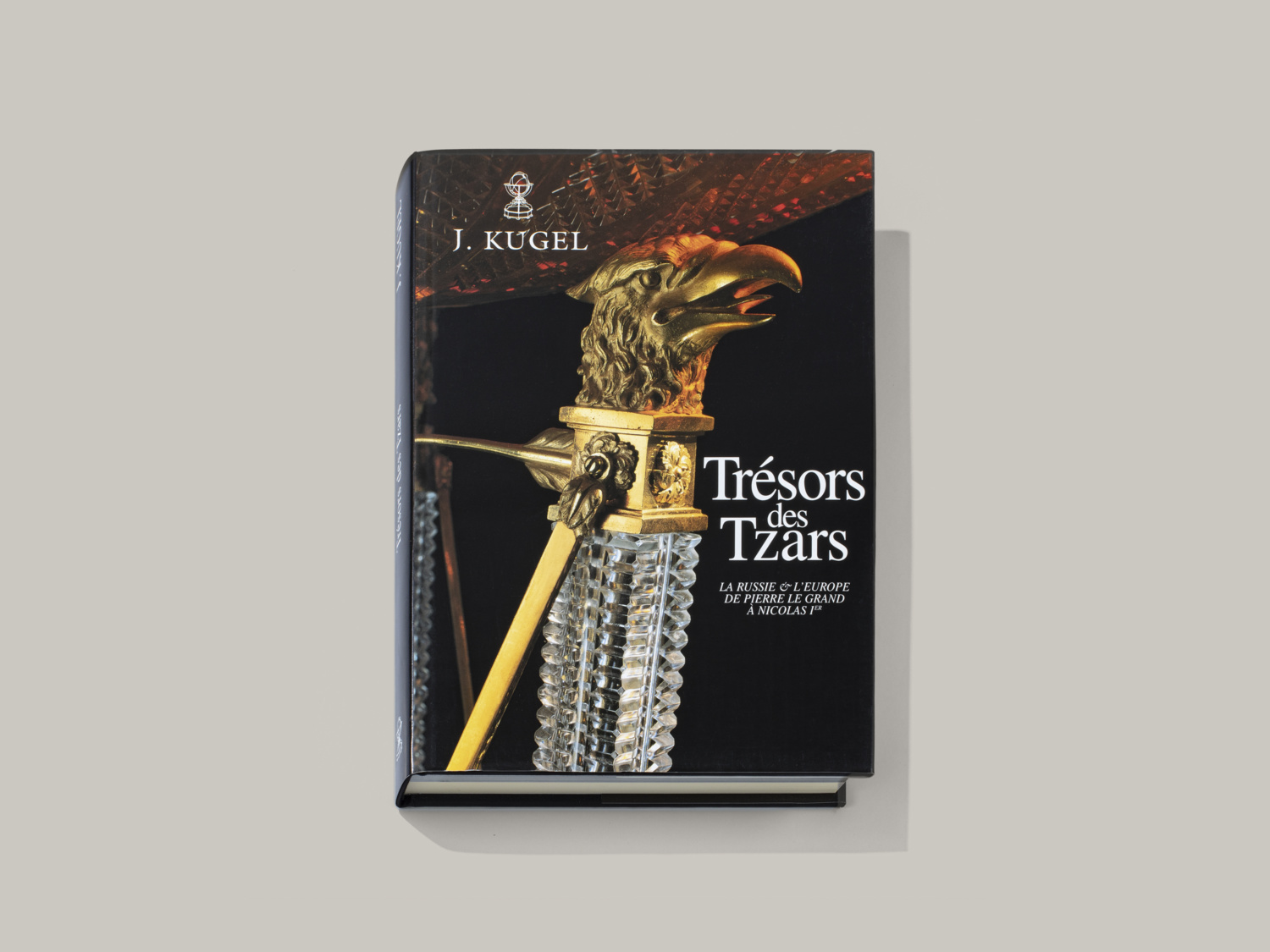 Galerie Kugel has always been fascinated by Russian art. 18th century Russia succeeded, above all of its neighbouring countries, to bring together and transcend European cultures and produce a unique artistic synthesis. The exhibition organised in 1998 by Nicolas and Alexis Kugel exhibited more than 300 works—paintings, sculptures and decorative arts dating from 1650 to 1850—listed in this catalogue which illustrates the diversity and exceptional quality of the artists of the Russian court.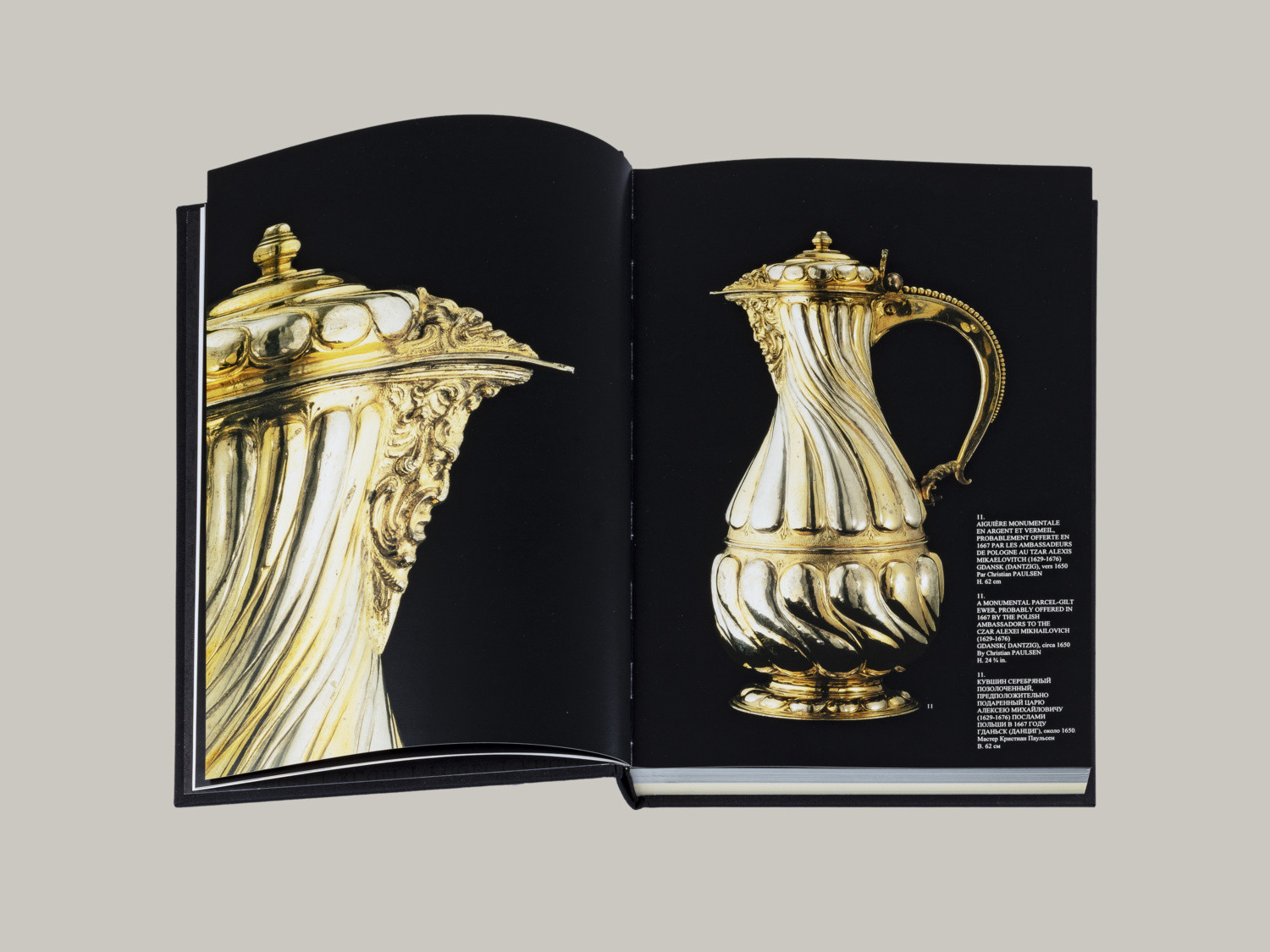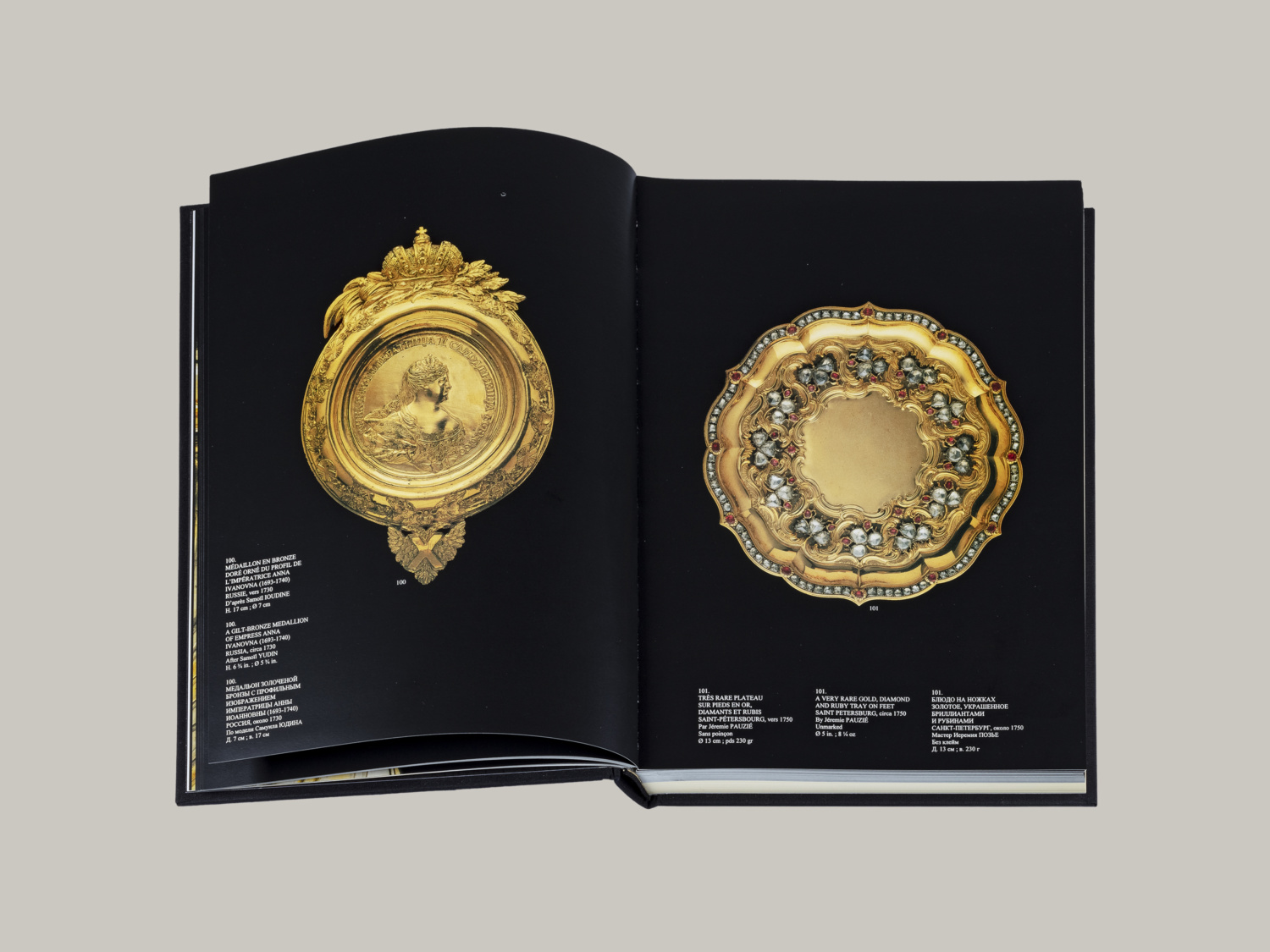 Text in French, English and Russian by Countess Alexandra Chouvalov and Alexis Kugel. With a historic notice on the Russian sovereigns by the Pr. Antoine Nivière (Nancy II University).
305 items illustrated in colour hors-texte and 147 pages of descriptions.