Back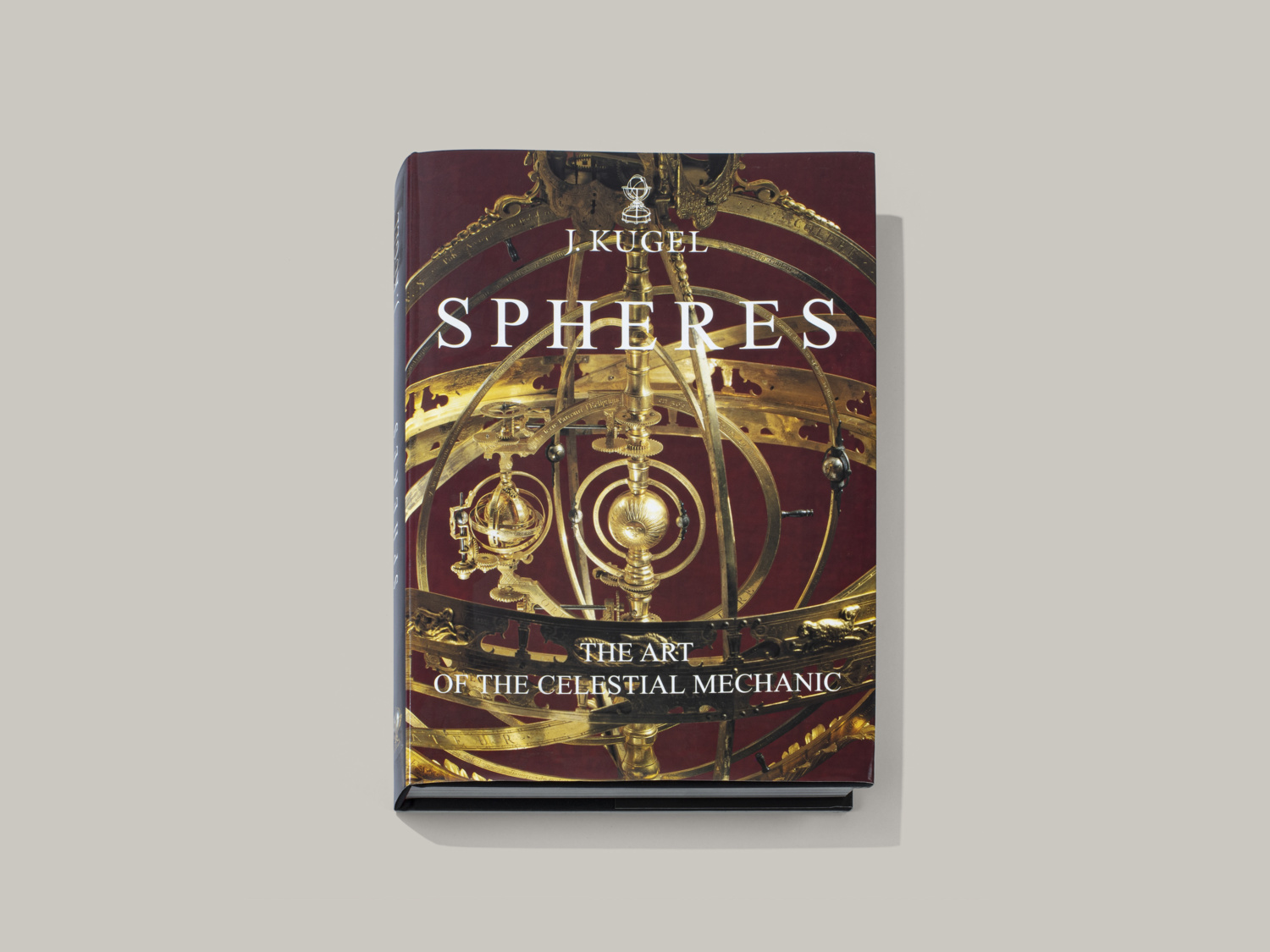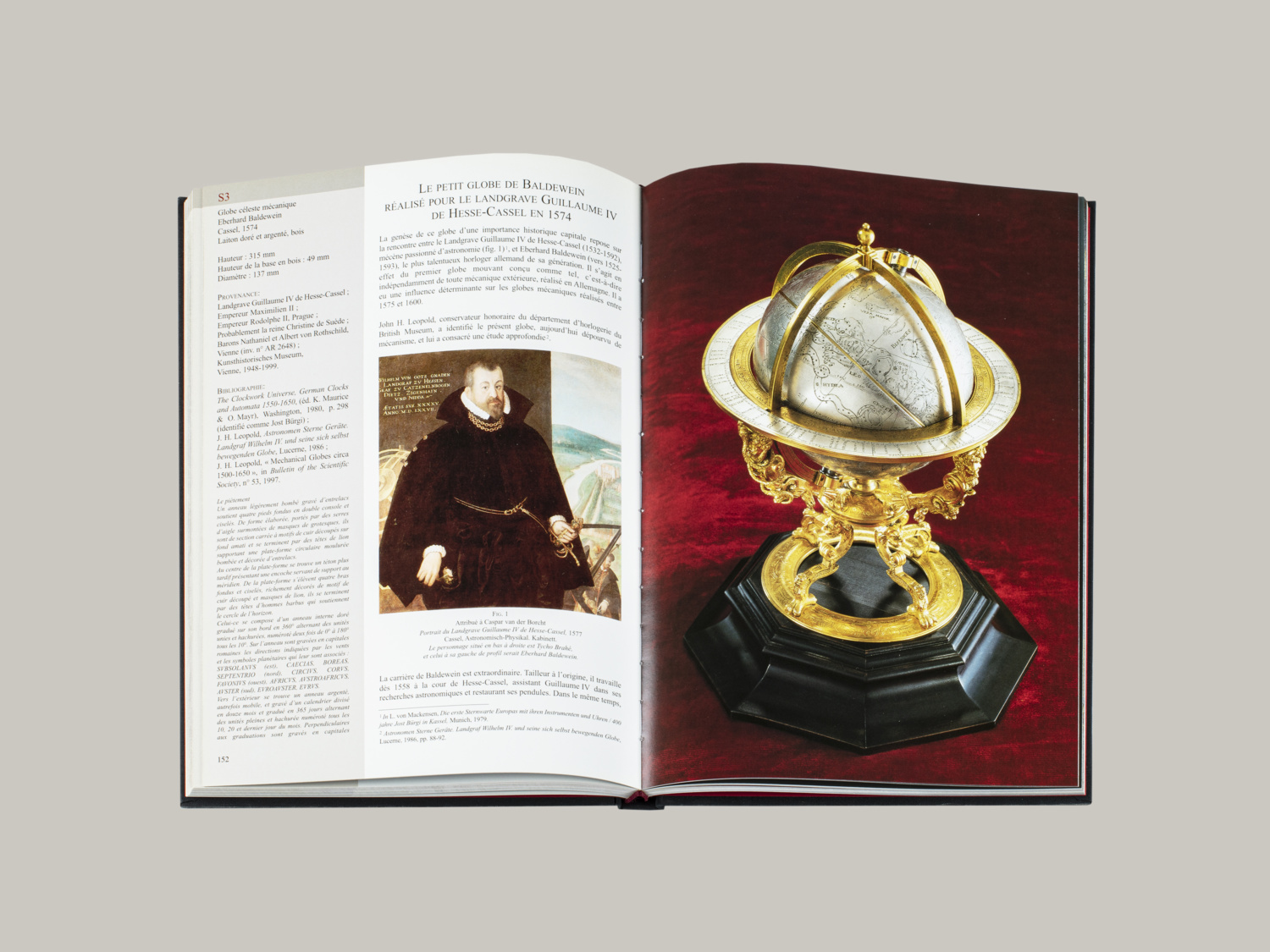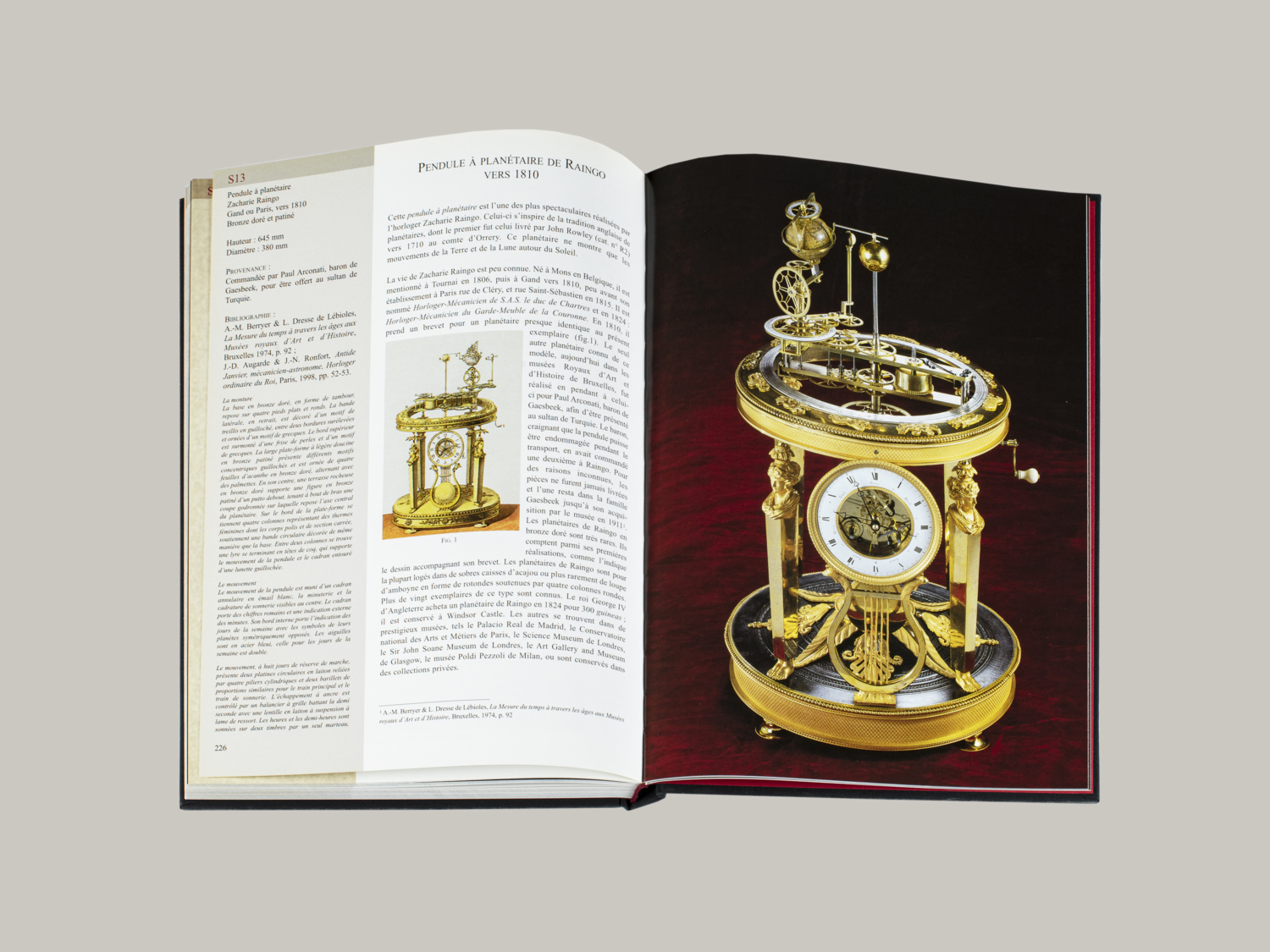 Spheres, the Art of the Celestial Mechanics
Text by Alexis Kugel, in collaboration with Dr. Kœnraad Van Cleempoel, Jean‑Claude Sabrier and Dr. Hélène Cuvigny
255 pages
50 €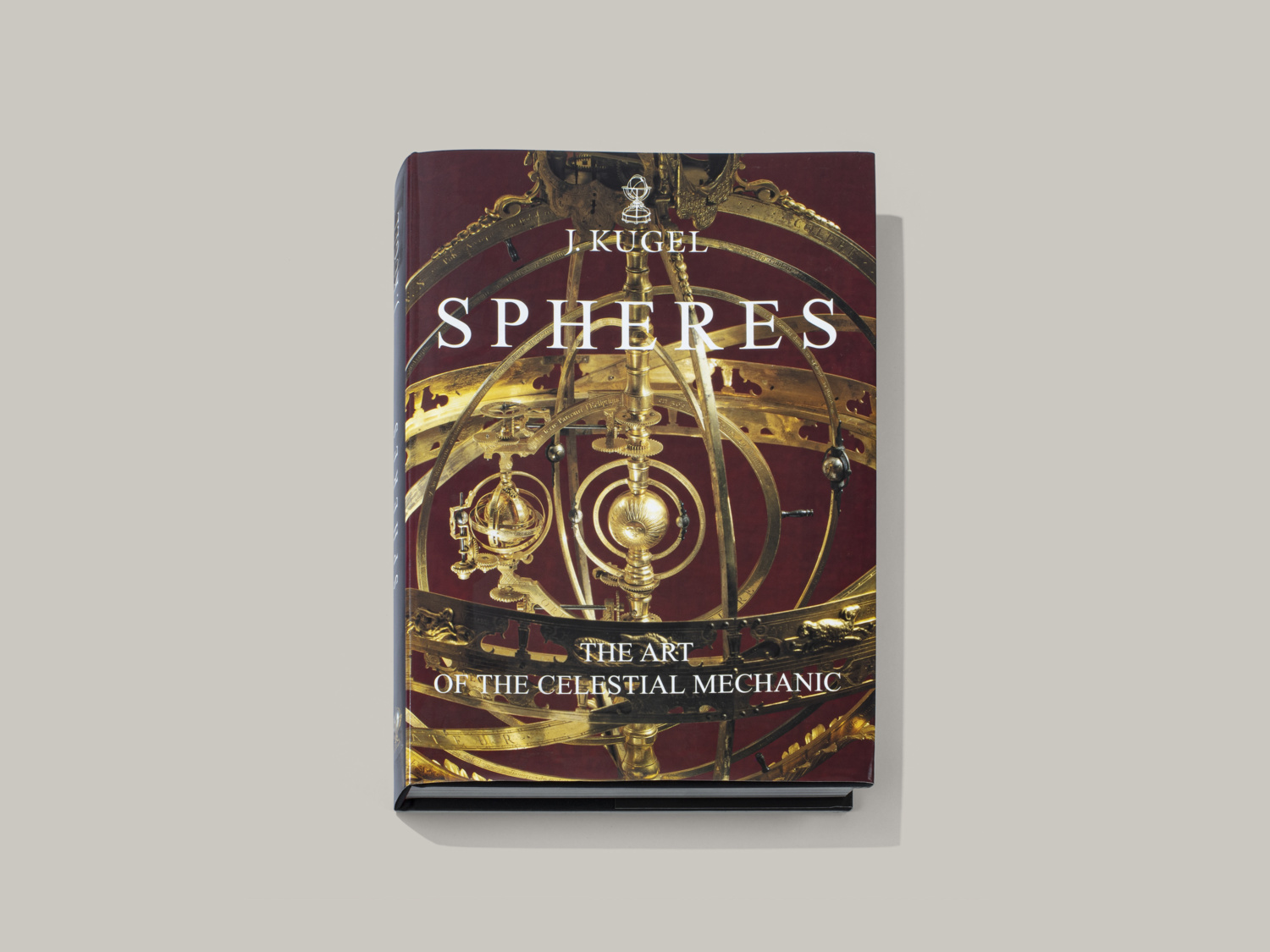 Catalogue published coincidentally with the exhibition "Spheres: The Art of Celestial Mechanic" held at Galerie Kugel in September 2002. Dating from the Roman era to the early 19th century, but with a concentration from the Renaissance period, these artworks represented the highest achievement in the understanding and representation of the universe and were for their time, the equivalent to the computer of our modern era. At the crossroad of luxury and science, these precious objects were conceived by the best mathematicians and clock and instrument makers of France, Italy, Germany or Flanders, for their princes or enlightened patrons.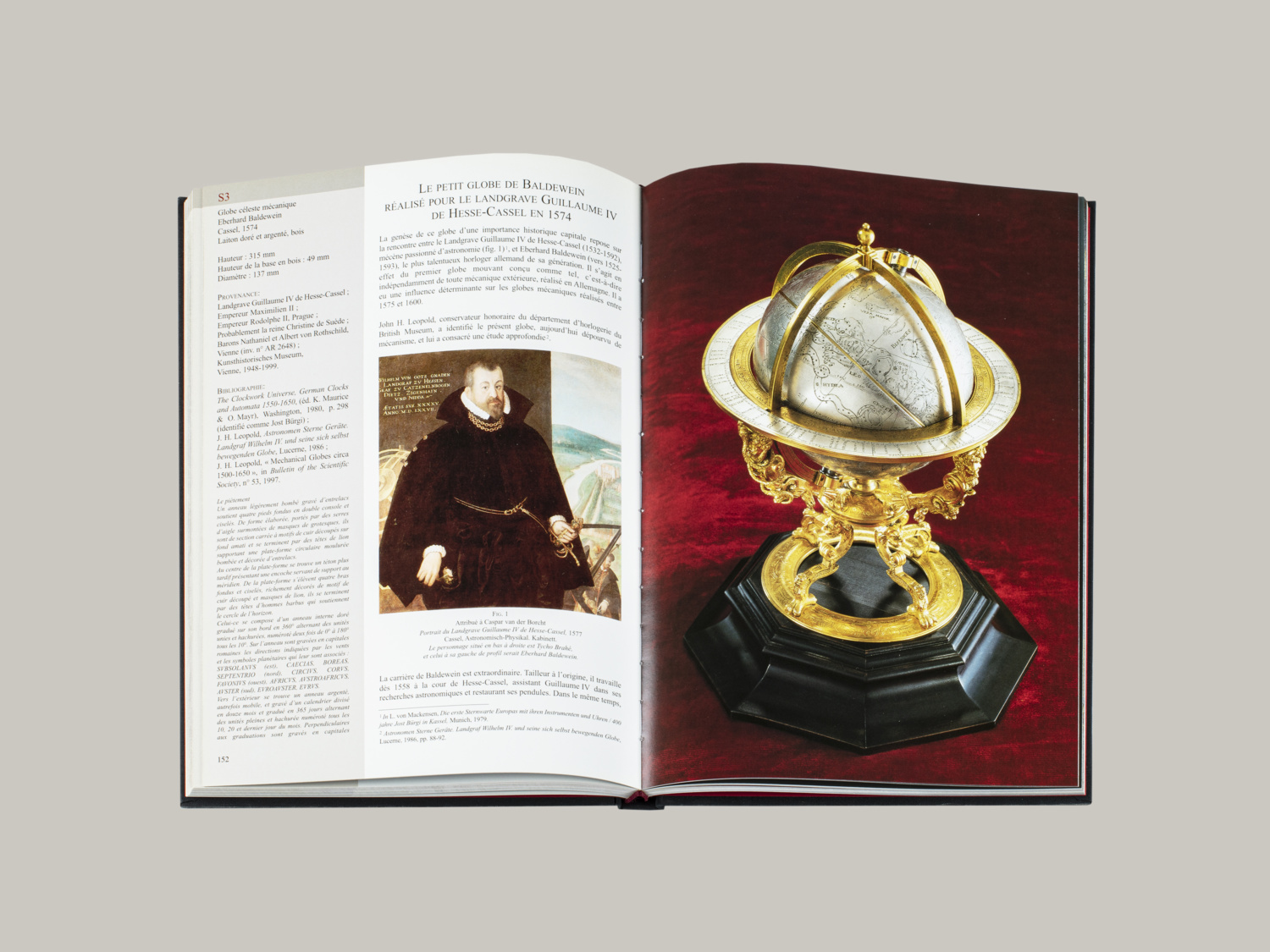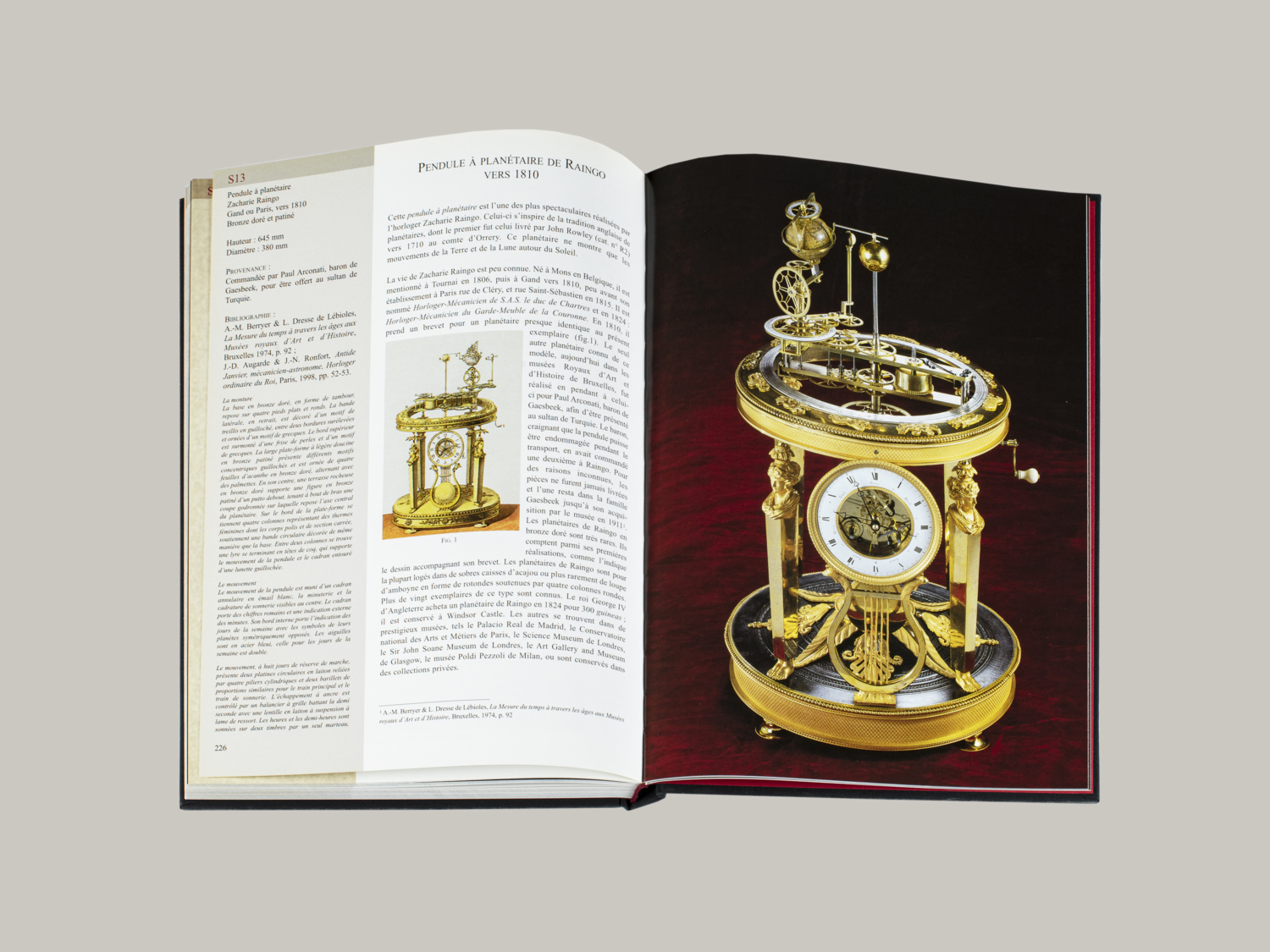 Text by Alexis Kugel, in collaboration with Dr Kœnraad Van Cleempoel (Art historian, specialist of early scientific instruments) and Jean-Claude Sabrier (horology expert). With a notice about a celestial globe from Antiquity (cat. nºC1) by Dr Hélène Cuvigny (CNRS).
50 spheres described and illustrated in colour.